stdClass Object
(
    [geoplugin_request] => 35.170.64.36
    [geoplugin_status] => 206
    [geoplugin_delay] => 1ms
    [geoplugin_credit] => Some of the returned data includes GeoLite data created by MaxMind, available from http://www.maxmind.com.
    [geoplugin_city] => 
    [geoplugin_region] => 
    [geoplugin_regionCode] => 
    [geoplugin_regionName] => 
    [geoplugin_areaCode] => 
    [geoplugin_dmaCode] => 
    [geoplugin_countryCode] => US
    [geoplugin_countryName] => United States
    [geoplugin_inEU] => 0
    [geoplugin_euVATrate] => 
    [geoplugin_continentCode] => NA
    [geoplugin_continentName] => North America
    [geoplugin_latitude] => 37.751
    [geoplugin_longitude] => -97.822
    [geoplugin_locationAccuracyRadius] => 1000
    [geoplugin_timezone] => America/Chicago
    [geoplugin_currencyCode] => USD
    [geoplugin_currencySymbol] => $
    [geoplugin_currencySymbol_UTF8] => $
    [geoplugin_currencyConverter] => 1
)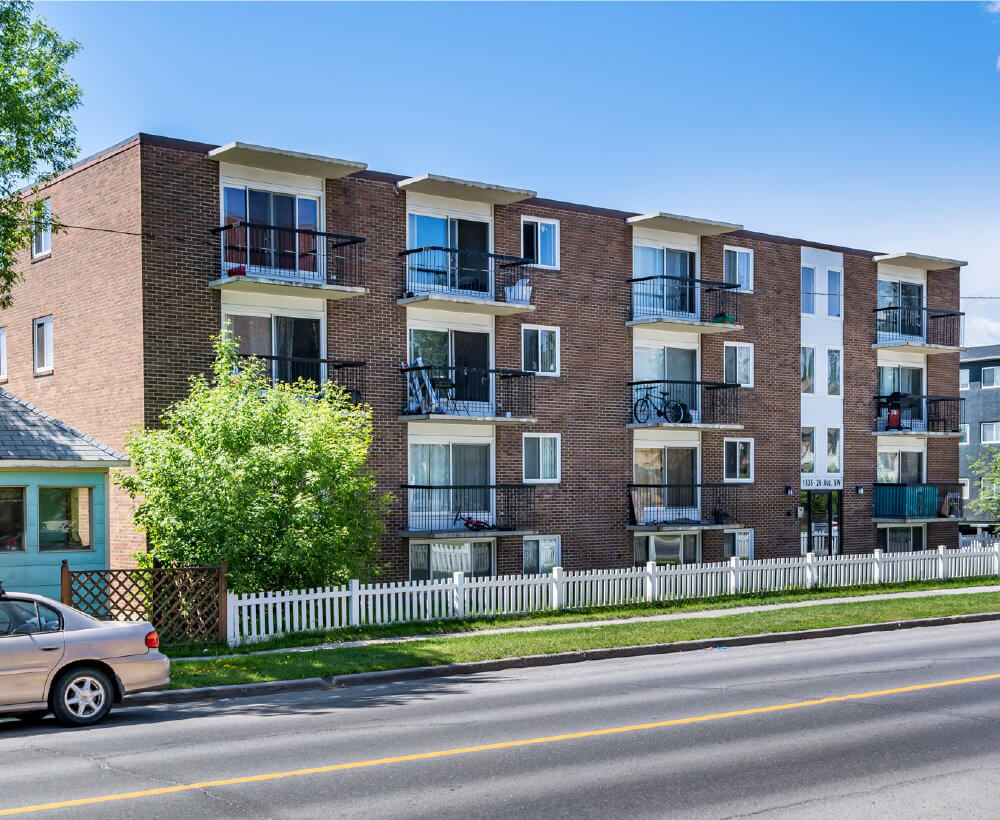 Everything you need in a home
Find yourself at home 1535 26 Ave SW, an inner-city residence with rich history and easy access to the downtown core. Just a few steps away from the beautiful Bow River pathways and several city parks.
Meet your neighbours and relax in the Bankview Community Garden or stay active on the Tennis Courts, Soccer Field and Basketball Courts. Our building is 1 block away from a number of cafes, stores and shopping on 14th ST.
Safe & Secure Building
Inner-City
Close Proximity Shopping
Professionally Maintained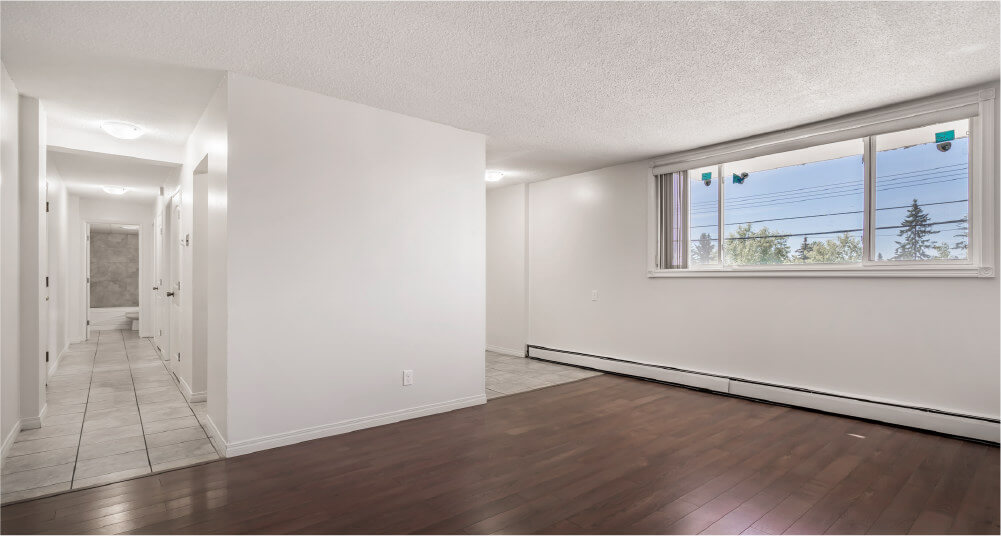 Take a look inside
Browse through our photos for a preview of the well maintained and modern units we offer.
920 Sq. Ft.
Professionally Maintained
Dining Room
Energy Efficient Appliances
Full Size Washer / Dryer
Great Storage Space
Living Room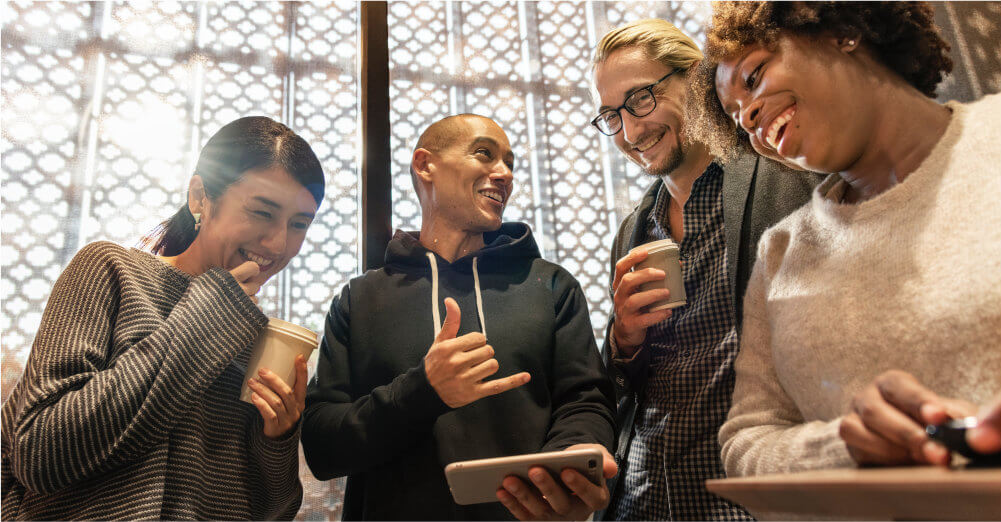 Interested in this property?
We would love to answer any questions you may have. Please inquire for further details or to start the rental process.
Contact us
---
Accepted Payment Methods: