stdClass Object
(
    [geoplugin_request] => 35.170.64.36
    [geoplugin_status] => 206
    [geoplugin_delay] => 1ms
    [geoplugin_credit] => Some of the returned data includes GeoLite data created by MaxMind, available from http://www.maxmind.com.
    [geoplugin_city] => 
    [geoplugin_region] => 
    [geoplugin_regionCode] => 
    [geoplugin_regionName] => 
    [geoplugin_areaCode] => 
    [geoplugin_dmaCode] => 
    [geoplugin_countryCode] => US
    [geoplugin_countryName] => United States
    [geoplugin_inEU] => 0
    [geoplugin_euVATrate] => 
    [geoplugin_continentCode] => NA
    [geoplugin_continentName] => North America
    [geoplugin_latitude] => 37.751
    [geoplugin_longitude] => -97.822
    [geoplugin_locationAccuracyRadius] => 1000
    [geoplugin_timezone] => America/Chicago
    [geoplugin_currencyCode] => USD
    [geoplugin_currencySymbol] => $
    [geoplugin_currencySymbol_UTF8] => $
    [geoplugin_currencyConverter] => 1
)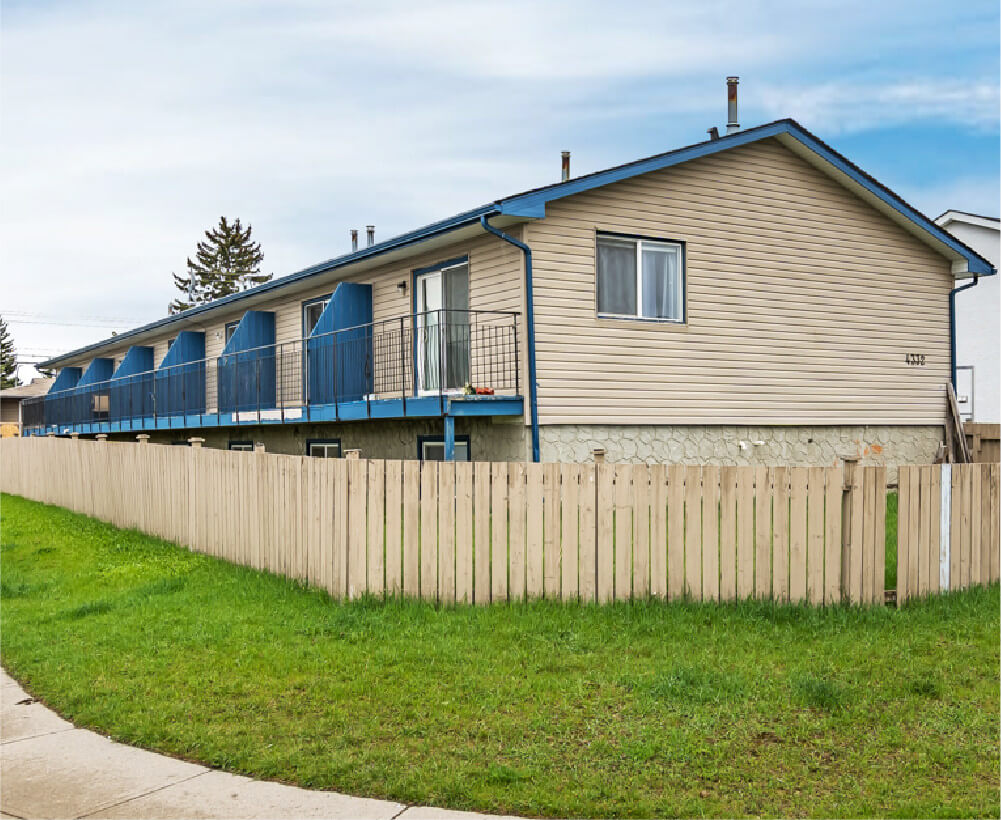 Beautiful Bowness
This professionally maintained residence is located in one of Calgary's first communities, Bowness.
All units have a balcony and outdoor green space for private enjoyment.
Quick access to the Rocky Mountains is provided by the close proximity to 16th Ave and two of Calgary's premier parks: COP and Bowness Park are right next door.
Balcony with privacy wall
Professionally Maintained
Outdoor Patio & Green Space
Nearby Parks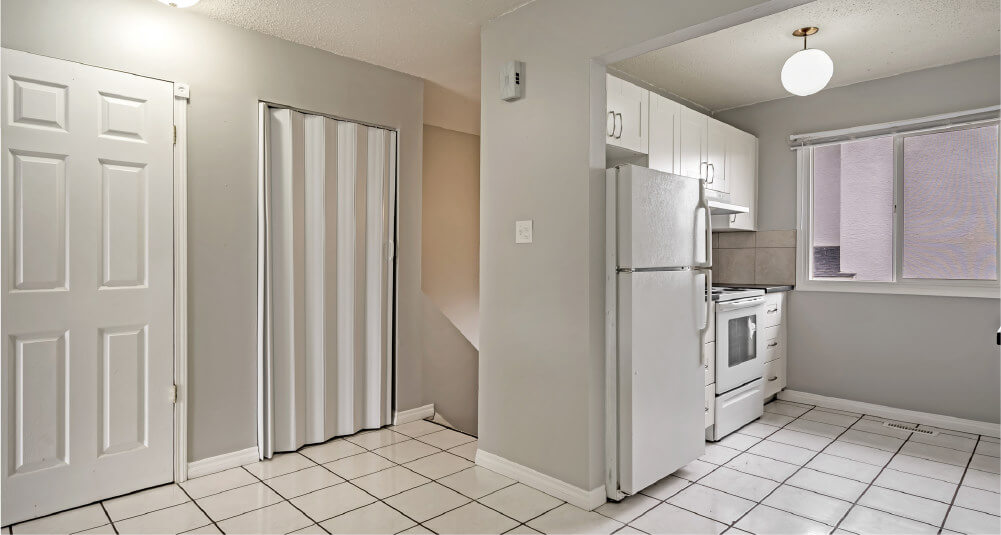 Take a look inside
Browse through our photos for a preview of the well maintained and modern units we offer.
950 Sq. Ft.
Full Size Washer/Dryer
Living Room
Premium Flooring
Dining Room
Outdoor Living Space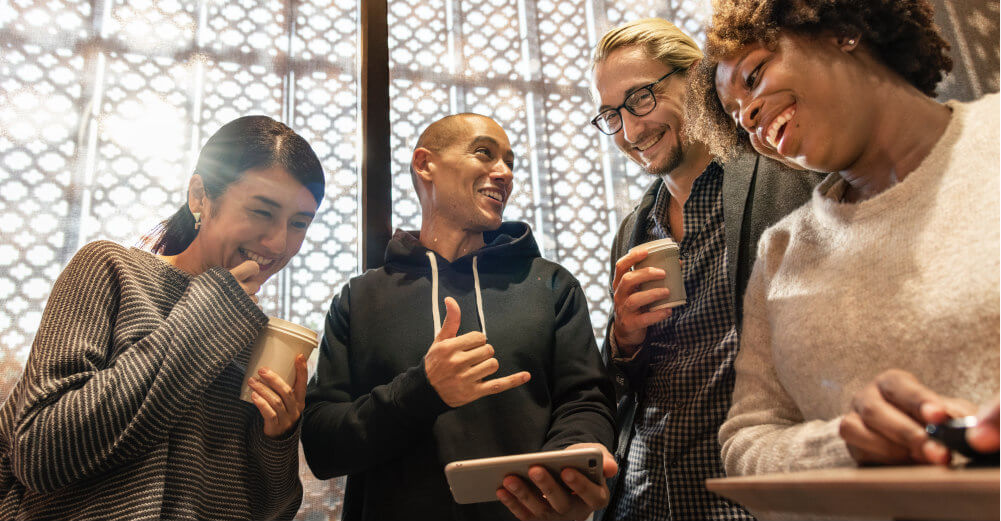 Interested in this property?
We would love to answer any questions you may have. Please inquire for further details or to start the rental process.
Contact us
---
Accepted Payment Methods: