stdClass Object
(
    [geoplugin_request] => 34.204.174.110
    [geoplugin_status] => 206
    [geoplugin_delay] => 2ms
    [geoplugin_credit] => Some of the returned data includes GeoLite data created by MaxMind, available from http://www.maxmind.com.
    [geoplugin_city] => 
    [geoplugin_region] => 
    [geoplugin_regionCode] => 
    [geoplugin_regionName] => 
    [geoplugin_areaCode] => 
    [geoplugin_dmaCode] => 
    [geoplugin_countryCode] => US
    [geoplugin_countryName] => United States
    [geoplugin_inEU] => 0
    [geoplugin_euVATrate] => 
    [geoplugin_continentCode] => NA
    [geoplugin_continentName] => North America
    [geoplugin_latitude] => 37.751
    [geoplugin_longitude] => -97.822
    [geoplugin_locationAccuracyRadius] => 1000
    [geoplugin_timezone] => America/Chicago
    [geoplugin_currencyCode] => USD
    [geoplugin_currencySymbol] => $
    [geoplugin_currencySymbol_UTF8] => $
    [geoplugin_currencyConverter] => 1
)

Certifications
Respected and reliable
ASTRA Group's many certifications demonstrate our commitment to health, safety, and superior performance. We want our clients to know what these certifications mean and what they say about our company.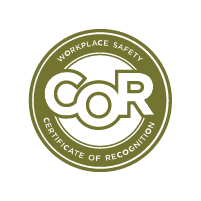 ASTRA Group's COR certification demonstrates that our health- and safety-management systems have been evaluated by a certified auditor and that these systems meet the provincial standards set by Occupational Health and Safety.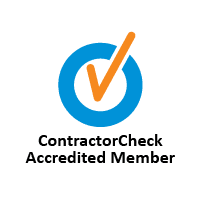 Contractor Check certification means that ASTRA Group has undergone a thorough assessment of health and safety policies and procedures, training, and insurance by an independent, third-party health-and-safety accreditor.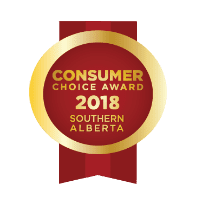 Astra has been awarded the Consumer choice award in restoration category for Southern Alberta. We have excelled in a comprehensive process worthy of this Seal of Excellence. We strive to continue this excellence and hope to acheive the same award repeatedly in the coming years; not limited to this specific category, but in all divisions of Astra Group.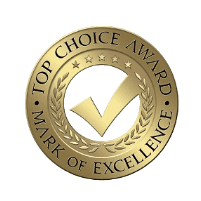 Astra has been awarded the Top Choice in Commercial Renovation Services of 2019 in Calgary B2B by Top Choice Awards. We've stood out as the best choice of our category in the immense amount of options in today's business scene. Receiving feedback in the voting process has also given us the opportunity to continue improving in every aspect possible, to further our trust and build on our current and future relationships.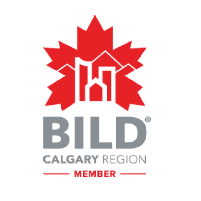 Astra is recognized with this significant acheivement for creating an invaluable impact on the Calgary Region and through hard work and dedication, having helped create the city we call home; Calgary, Alberta. BILD Calgary Region's Roots go back to 1946 when the original Calgary Housebuilders Association was established and in 1958 when the Urban Development Institute was formerly registered under the Societies Act of Alberta.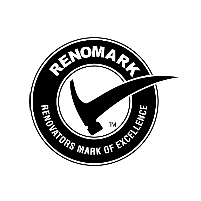 RenoMark identifies professional contractors who have agreed to abide by a renovation-specific Code of Conduct. The Renovators Mark of Excellence makes it easy for homeowners to identify participating professional renovators who have agreed to provide a superior level of service.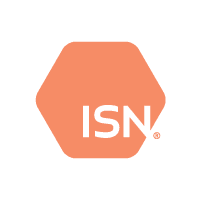 ISN certification means ASTRA Group complies with internal and governmental record-keeping and compliance requirements. ISN regularly collects, reviews, and assesses health and safety, procurement, quality, and regulatory information.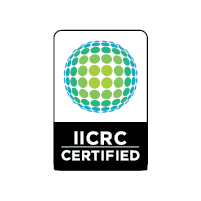 Certification from the Institute of Inspection, Cleaning and Restorations means ASTRA Group abides by all IICRC strict standards for water, mould, fire, and asbestos restorations. To maintain this certification, ASTRA employees continuously receive up-to-date IICRC education about restoration best practices.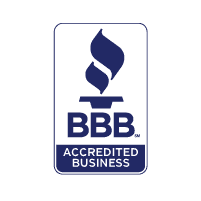 ASTRA Group is proud of our A+ Better Business Bureau rating. This is the highest rating a business can achieve and reflects our honest, transparent, and respectful working relationships with clients.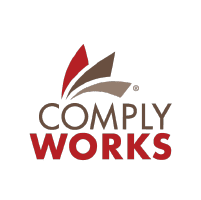 ComplyWorks provides compliance-management solutions. By participating in ComplyWorks, ASTRA Group better manages compliance to internal and external requirements. This ensures our policies and procedures are up to date and consistently meet or exceed industry standards.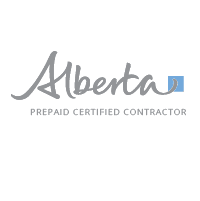 ASTRA Group is a prepaid contracting business with Alberta. This means it is licensed by the Province of Alberta to solicit, negotiate, or conclude prepaid contracts in person at any place, other than the sellers' place of business, and to accept money before all work is done and/or services are fully provided.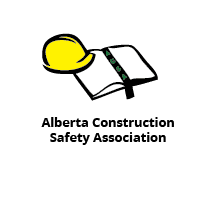 The Alberta Construction Safety Association issues COR certification. As an ACSA member, ASTRA Group adheres to industry-recommended health and safety protocols and practices.