Certifications
Respected and reliable
Astra Renovations has earned many certifications, demonstrating our commitment to health, safety, and superior performance. We want our clients to know what these certifications mean and what they say about our company.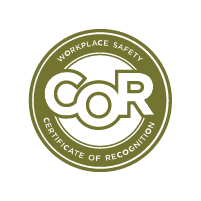 This certificate demonstrates that Astra Construction Management Services, has had its health and safety management systems evaluated by a certified auditor and that they meet the provincial standards set by Occupational Health and Safety.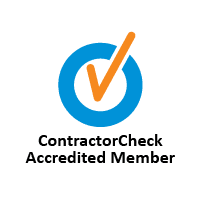 Contractor Check certification means that the Astra Construction Management Services has undergone a thorough assessment of our health and safety policies and procedures, training, and insurance by an independent, third-party health and safety accreditor.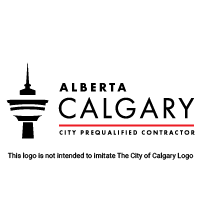 Astra Construction Management Services has been named a prequalified contractor by the City of Calgary, meaning it is pre-approved to bid on City of Calgary projects. This certification is based on compliance in four categories: commercial (licensed, bonded, etc.), safety (policies, procedures, and tools meet OHS legislation), environmental (policies, procedures, and tools comply with environmental legislations), and technical (our past experience fits within the scope of work).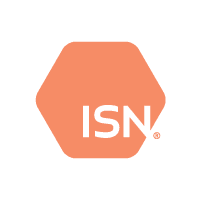 Our ISN certification means that we comply with internal and governmental record-keeping and compliance requirements. ISN regularly collects health and safety, procurement, quality, and regulatory information. Their experts review and verify this information to assess its accuracy.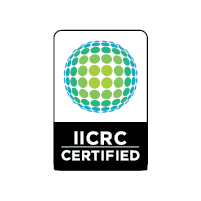 Institute of Inspection Cleaning and Restorations Certification means that the Astra group of companies abides by all of the IICRC's strict standards for water, mould, fire, and asbestos restorations. In order to maintain this certification, our employees constantly receive the most up to date education about restoration best practices through the IICRC.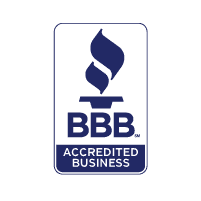 At Astra Construction Management Services, we're proud of our A+ rating with the Better Business Bureau (BBB). It's the highest rating businesses can achieve and it reflects the honest, transparent, and respectful working relationships we have with our clients.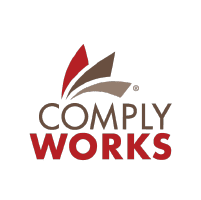 ComplyWorks provides compliance management solutions. By participating in ComplyWorks, the Astra group of companies is better able to manage our compliance to both internal and external requirements, ensuring our policies and procedures are always up to date, consistently meeting or exceeding industry standards.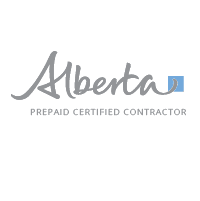 Astra is a prepaid contracting business. This means that it is licensed by the Province of Alberta to solicit, negotiate, or conclude prepaid contracts in person at any place other than the sellers' place of business and accept money before all work is done and/or services are fully provided.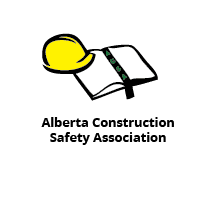 As a member of the ACSA, the Astra group of companies adheres the industry's recommended health and safety protocols and practices. The ACSA is organization that issues COR certification.
Insurance & Bonding
The Astra group of companies is fully insured and bonded – we're a company you can trust.
We have full hazardous material handling insurance, which offers greater protection when compared to standard general liability insurance. This translates into decreased liability for our clients. We are also able to provide commercial bonding or performance bonding if your project requires it. ASTRA Construction Management strictly follows guidelines set by the Institute of Inspection, Cleaning & Restoration Certification (IICRC). We are proud members of the Better Business Bureau (BBB) with an A+ rating, and we hold COR safety certificate.