stdClass Object
(
    [geoplugin_request] => 108.162.242.83
    [geoplugin_status] => 200
    [geoplugin_delay] => 1ms
    [geoplugin_credit] => Some of the returned data includes GeoLite data created by MaxMind, available from http://www.maxmind.com.
    [geoplugin_city] => Toronto
    [geoplugin_region] => Ontario
    [geoplugin_regionCode] => ON
    [geoplugin_regionName] => Ontario
    [geoplugin_areaCode] => 
    [geoplugin_dmaCode] => 
    [geoplugin_countryCode] => CA
    [geoplugin_countryName] => Canada
    [geoplugin_inEU] => 0
    [geoplugin_euVATrate] => 
    [geoplugin_continentCode] => NA
    [geoplugin_continentName] => North America
    [geoplugin_latitude] => 43.6547
    [geoplugin_longitude] => -79.3623
    [geoplugin_locationAccuracyRadius] => 20
    [geoplugin_timezone] => America/Toronto
    [geoplugin_currencyCode] => CAD
    [geoplugin_currencySymbol] => $
    [geoplugin_currencySymbol_UTF8] => $
    [geoplugin_currencyConverter] => 1.3595
)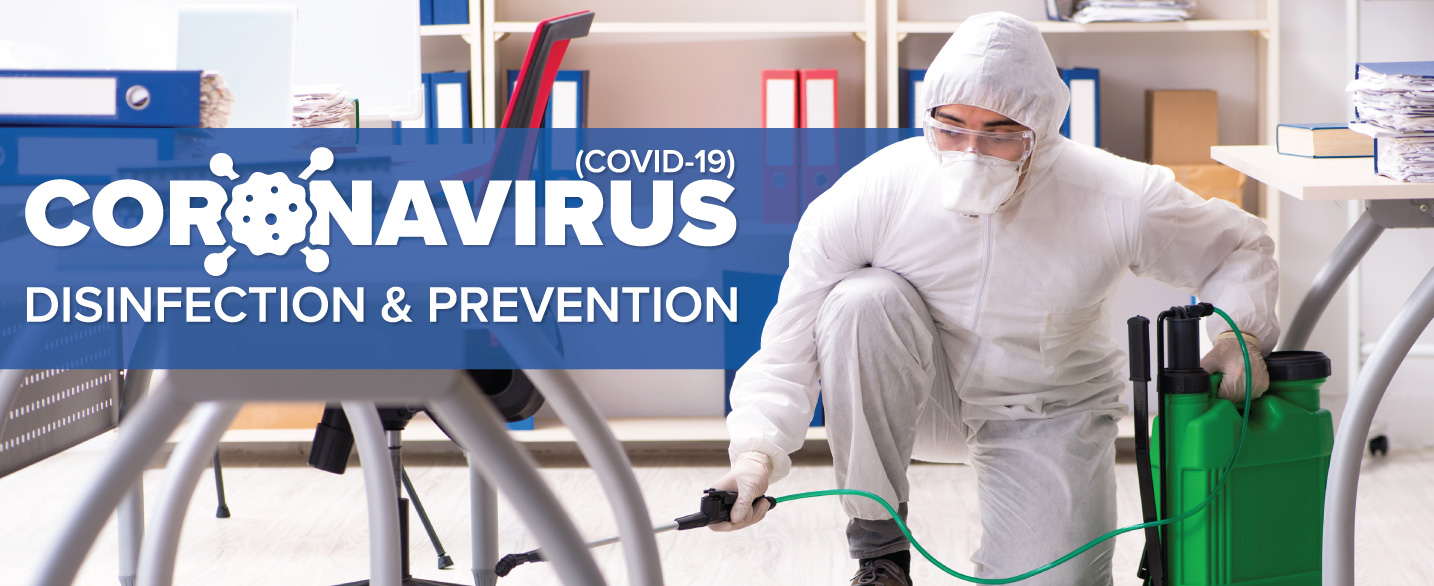 Corona Virus Disinfection Services in Calgary
In recent days, Coronavirus (COVID-19) has become a large threat to both public and private areas in Calgary. Astra offers Corona Virus Disinfection Services in Calgary, performed by certified restoration specialists. It's important for all businesses and public spaces to not only have a plan of action in place for control of a COVID-19, but a plan of prevention as well.
The commercial-grade solutions we use offer complete surface disinfection in any area, including large facilities like schools, airports, hospitals and rec centres. We're capable of cleaning, sanitizing, disinfecting and deodorizing in a single step and our solution is safe for everyday use.
Our Botanical Disinfectant Solution kills 99.9% of bacteria, viruses* fungi & molds; it's a 1-step disinfectant with no rinse required that kills Human Coronavirus in just 1 minute.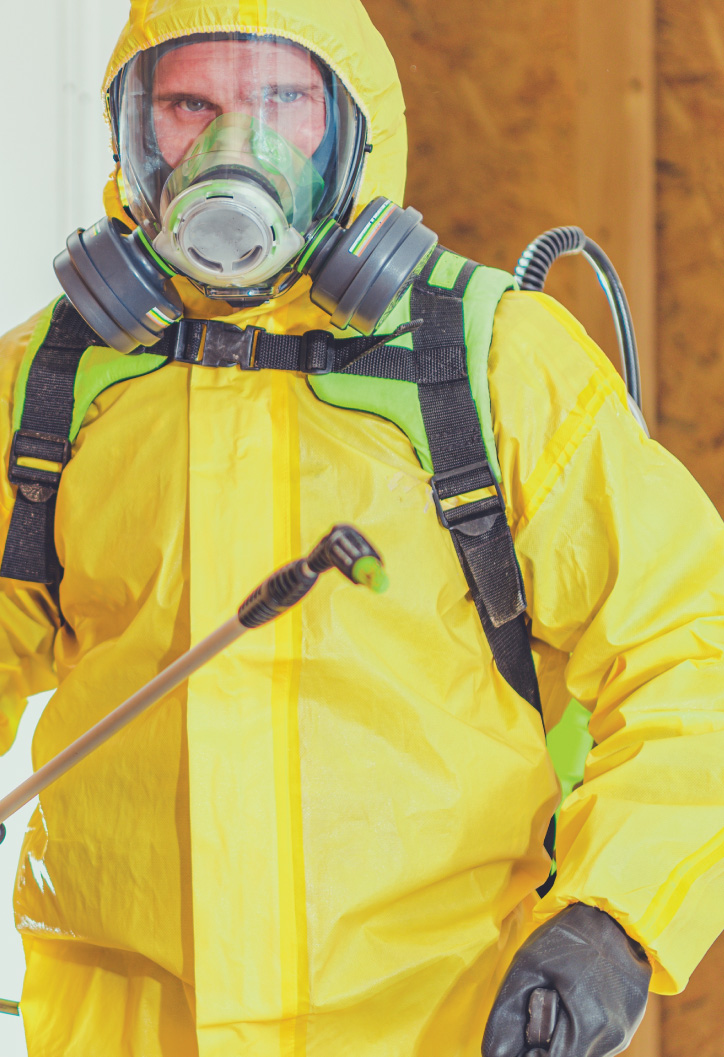 A team of restoration experts.
Astra's team is fully certified and has extensive experience performing all types of commercial and residential restorations. We use the best equipment available and maintain extreme attention to detail
Human Coronavirus
Swine Influenza A (H1N1)
HIV-1 AIDS Virus
Respiratory Syncytial Virus (RSV)
& More
The best way to prevent an outbreak.
We strongly recommend implementing our prevention services into your standard cleaning protocols. We offer both cautionary and reactionary services.
AWARD WINNING SERVICE
Choose Astra to disinfect your facility today.
We offer both, prevention and post-outbreak services.
*Virucidal according to the ASTM Standard Test Method for Efficacy of Virucidal Agents