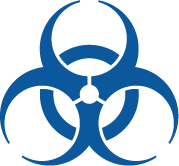 Hazmat abatement in Calgary
Calgary's ASTRA Restorations is your hazardous materials removal expert. As a fully licensed and insured company, we are the only service provider to trust for hazardous materials removal and restoration.
Services
ASTRA Restorations offers complete industrial-waste disposal and recycling services, including for toxic, chemical, and industrial waste.
We also offer aerosol recycling, removal of obsolete chemicals (including pails, pallets, drummed and bulk oil, and plastic oil containers), and general handling of chemical products and by-products (including acids and bases).
We clean, recycle, and dispose of plastic and steal drums, tanks, and plastic and steal containers. We also recycle contaminated soil and treat and dispose of contaminated water.
Safety
Calgary's ASTRA Restorations is COR-certified with the Alberta Construction Safety Association and is also a ContracterCheck member. This means ASTRA complies or exceeds all safety regulations for the handling and abatement of hazardous materials.
We offer professional service backed by experience and quality training. We have an exemplary safety record and prioritize the environment in all our operations.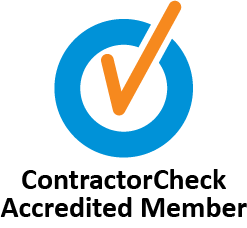 The astra solution
Calgary-based ASTRA Restorations offers waste-identification services, waste removal, and waste abatement. This amounts to a total waste-handling service. We provide this at cost-effective rates, making ASTRA Restorations your only hazardous-materials solution.
Calgary's ASTRA Restorations understands how crucial hazardous-waste management is to companies. We also know how difficult this can be for companies lacking the proper training and equipment.
We offer low-cost, effective means of hazardous-waste removal and abatement. We have the experience and training to efficiently manage your toxic and industrial wastes.