Local Renovation Company in Calgary
As a best local renovation company in calgary, ASTRA Construction offers total commercial renovation services. Our interior renovations services include office towers, tenant improvements, and specialty remodelling, such as for restaurants.
Our multifamily remodelling services offer striking vision and practical design. Whatever you need to reimagine and rebuild your interior space, ASTRA can make happen.
DIVERSIFIED SERVICES

//

UNDENIABLE QUALITY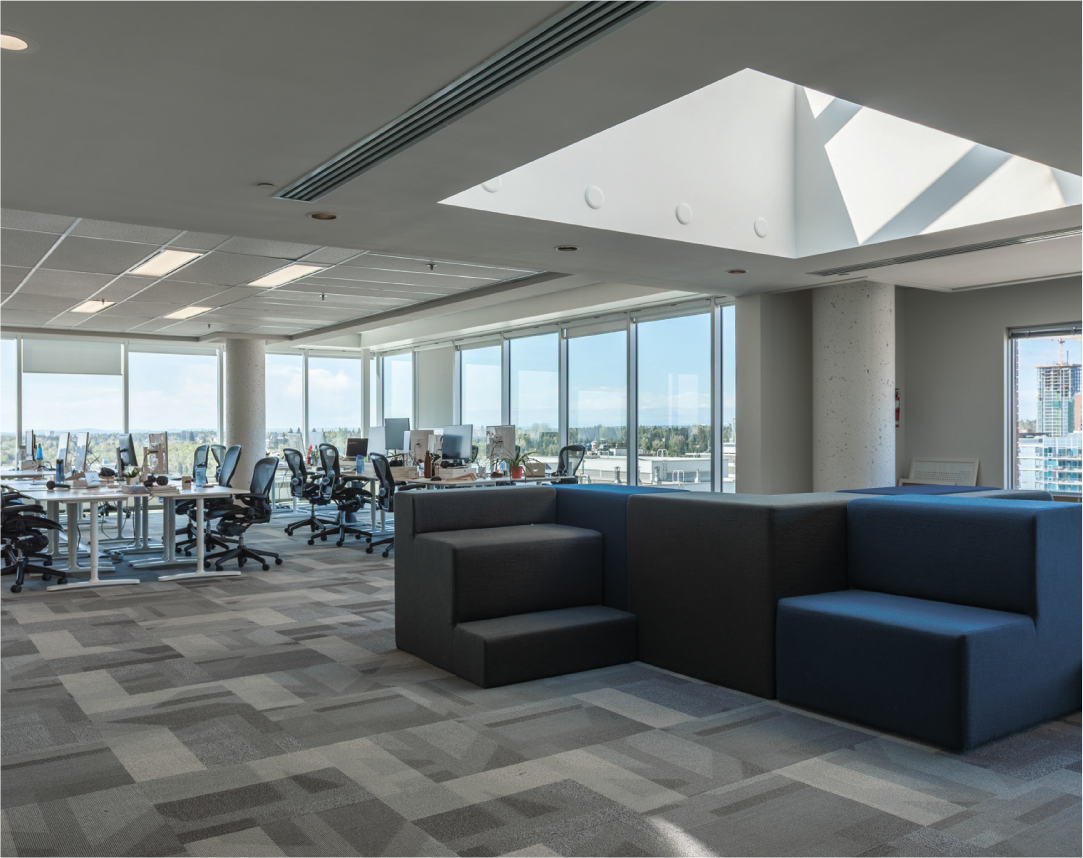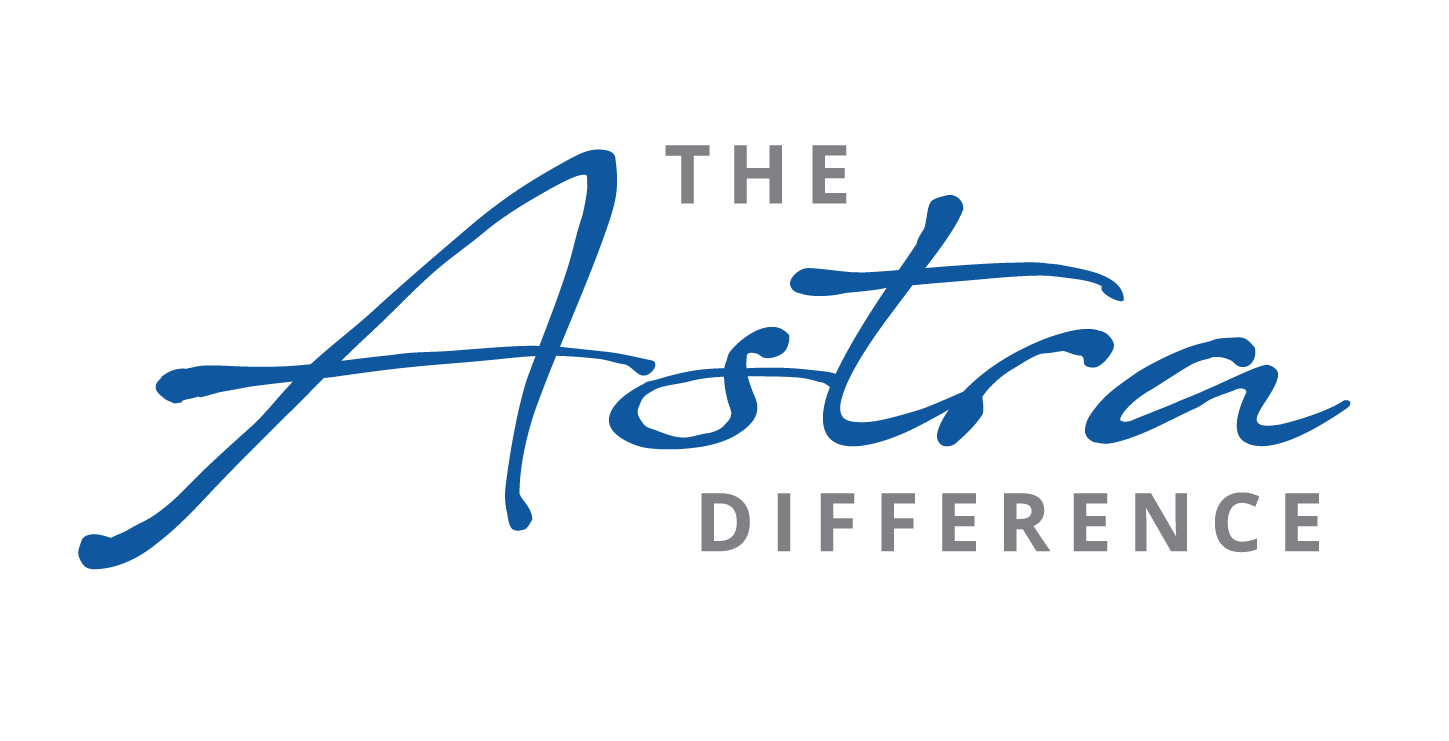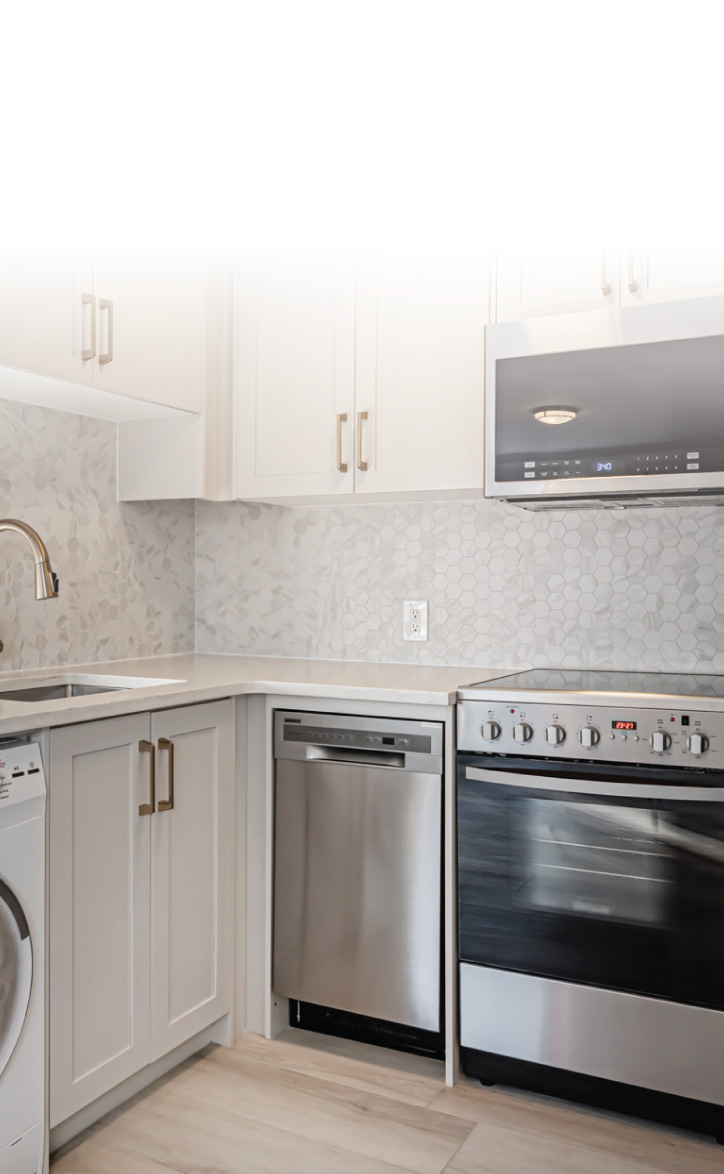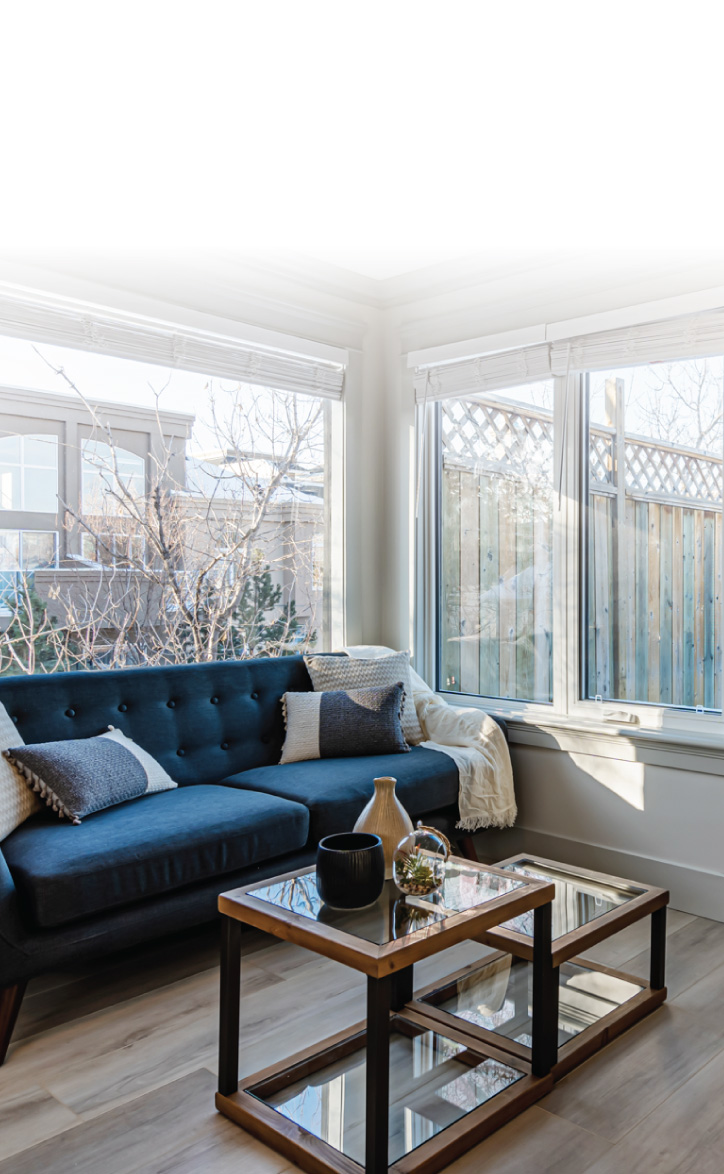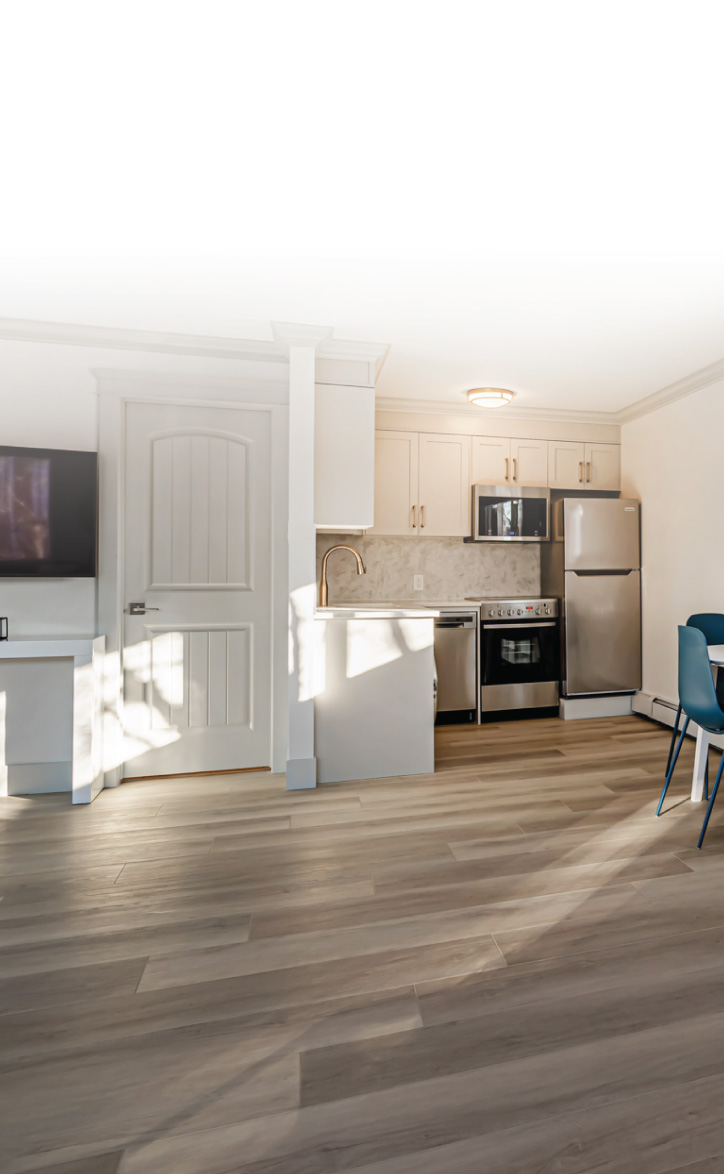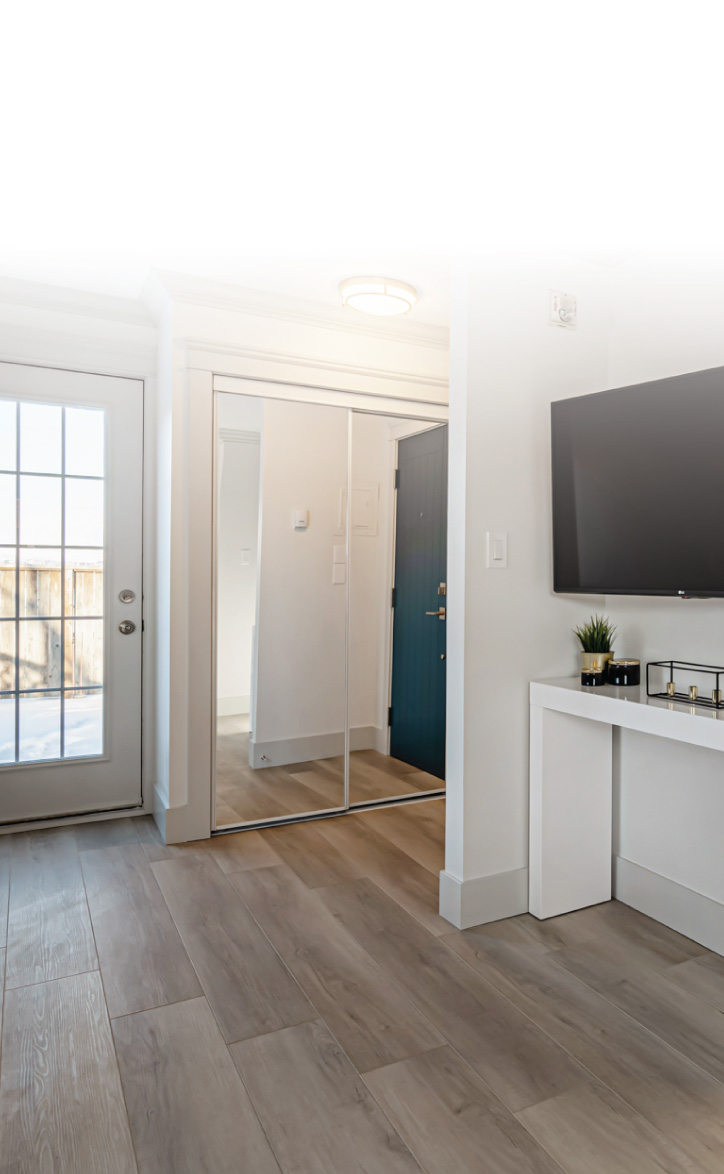 Why ASTRA Group is Best renovation company in Calgary
PROVEN EXPERIENCE
Our work is recognized across the city.
We work extensively with large property-management companies to improve tenant spaces. Our projects have included some of the largest and most recognizable tenant buildings in Calgary.
DESIGN TO COMPLETION
From design to demolition to final detail work.
Astras team provides you with all the commercial renovation services to bring your project to completion, eliminating need for multiple teams. We provide everything from project design to demolition to final detail work.
ON TIME - ON BUDGET
Time is money and both are essential.
We recognize commercial renovation timeliness are strict and impact your bottom line. ASTRA Construction is proud of our reputation for completing projects on time and on budget.
AWARD WINNING SERVICE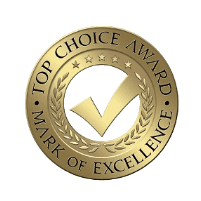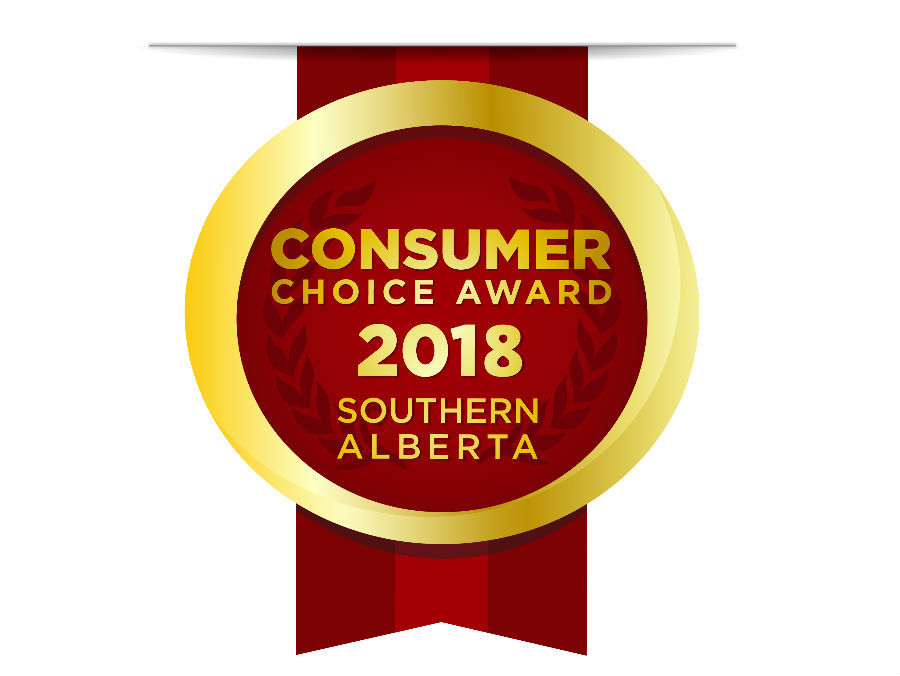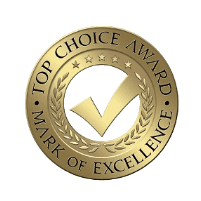 A Service You Can Trust
Astra is the go-to choice for some of the largest property-management companies in Calgary, like the ones below.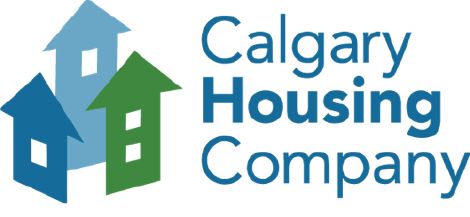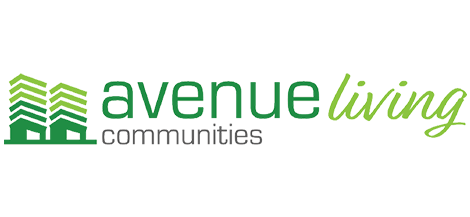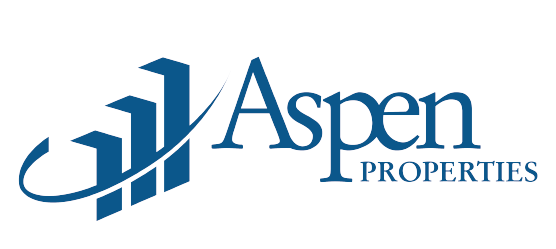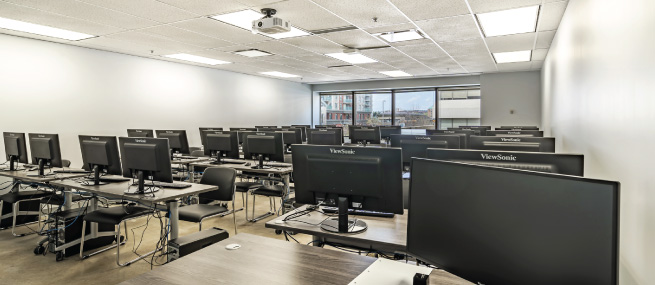 SPECIALIZED RENOVATIONS
Specialized projects that require occupant safety.
Astra can handle the regulatory requirements of your specialized work area. Our history provides us with the experience to meet your specific building regulations.
REFRESH & REJUVENIZE
Specialized projects that require occupant safety.
Astra offers extensive office rejuvenation, rebuild, and commercia l renovation services, turning bland, uninspired, and impractical designs into inspired and functional spaces for your Calgary company.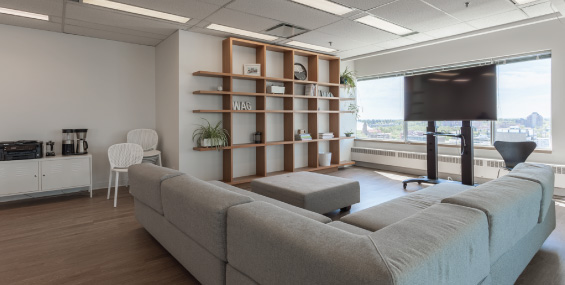 Have we convinced you yet?
Make the choice to work with Astra today.
Contact us below to learn more or tell us about your next project
Visual College of Art and Design - Calgary Campus
Suite 100 - 1035 7th Ave. SW, Calgary, AB

Project Description: The VCad Calgary Project is a private college/learning institution owned by a group in Vancouver whospecialize in privatized business, technical colleges and design colleges.
| | |
| --- | --- |
| Area: | 16,800 Sq. Ft. |
| Duration: | 4.5 Months |
| Delivery Model: | Fixed Price |
| Year of Completion: | 2019 |
Client:

Architect:

Consultants:

---
Alberta Ballet Renovation
141 - 18 Avenue SW, Calgary, AB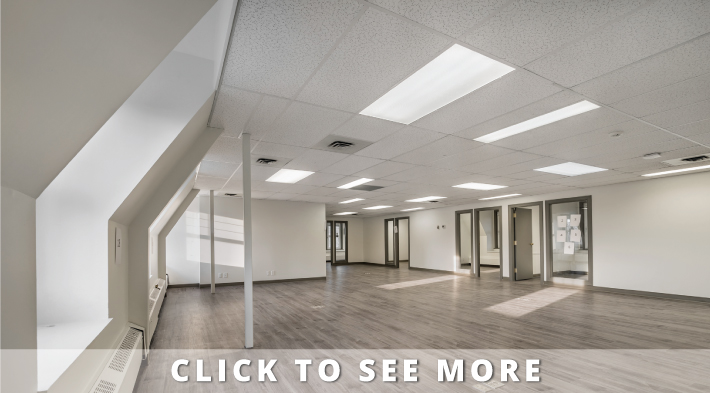 | | |
| --- | --- |
| Square Footage: | ≈ 5,500 Sq. Ft. |
| Duration: | 1.5 Months |
| Delivery Model: | Fixed price |
| Year of Completion: | 2019 |
| Client: | |
Washrooms & Lobby Remodel
1015 4th Street SW, Calgary, Alberta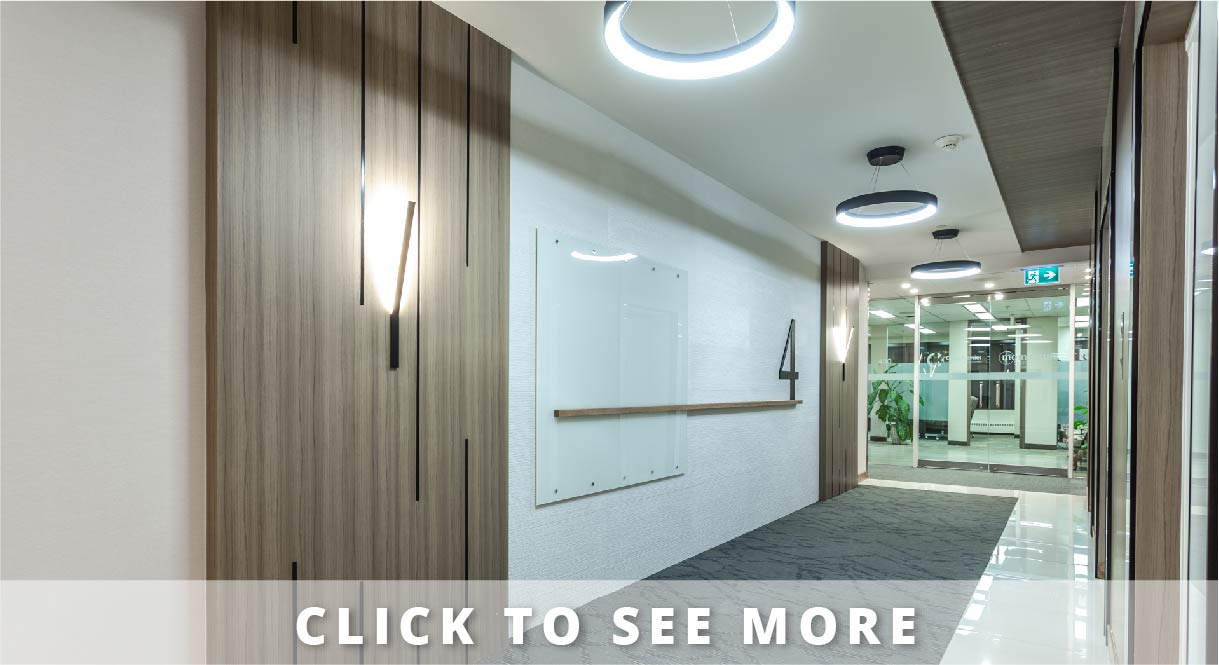 | | |
| --- | --- |
| Area: | Fourth floor |
| Duration: | 8 weeks |
| Delivery Model: | Fixed price |
| Year of Completion: | 2017 |
| Designer: | Erin Baugh Design |
| Client: | |
---
Bathroom & Lobby Remodel
505 3rd Street SW, Calgary, AB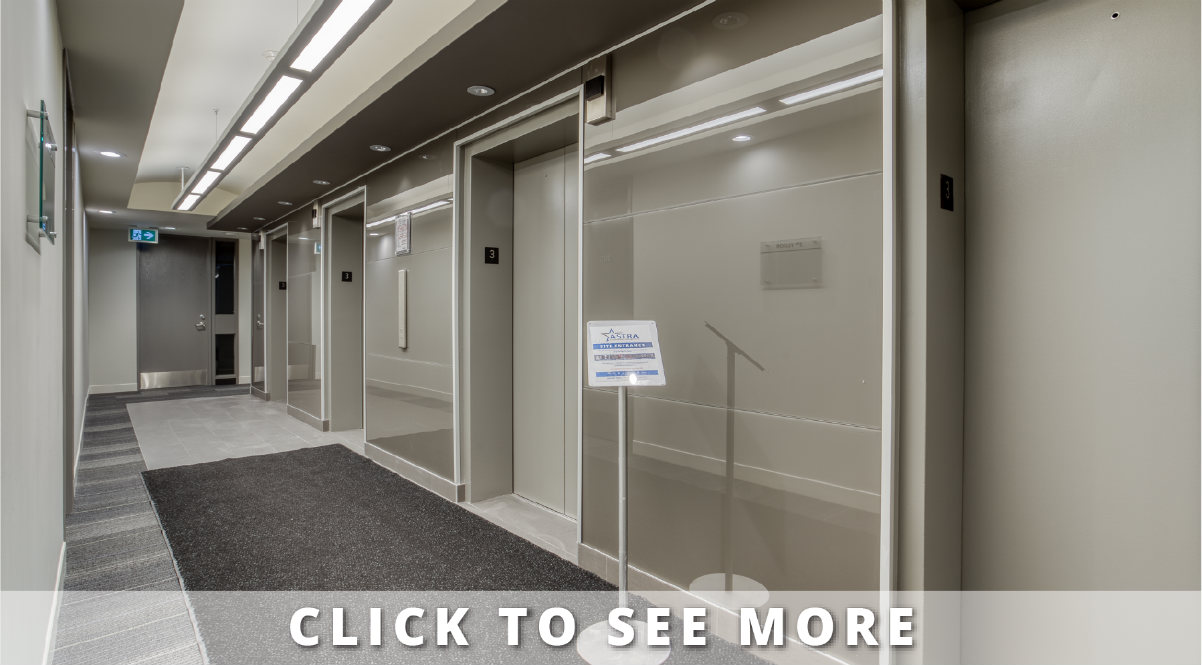 | | |
| --- | --- |
| Area: | 2 Washrooms & Lobby |
| Duration: | 4 Months |
| Delivery Model: | Fixed price |
| Year of Completion: | 2019 |
| Client: | |
Ninth floor of Calgary House
550 6th Avenue SW, Calgary, Alberta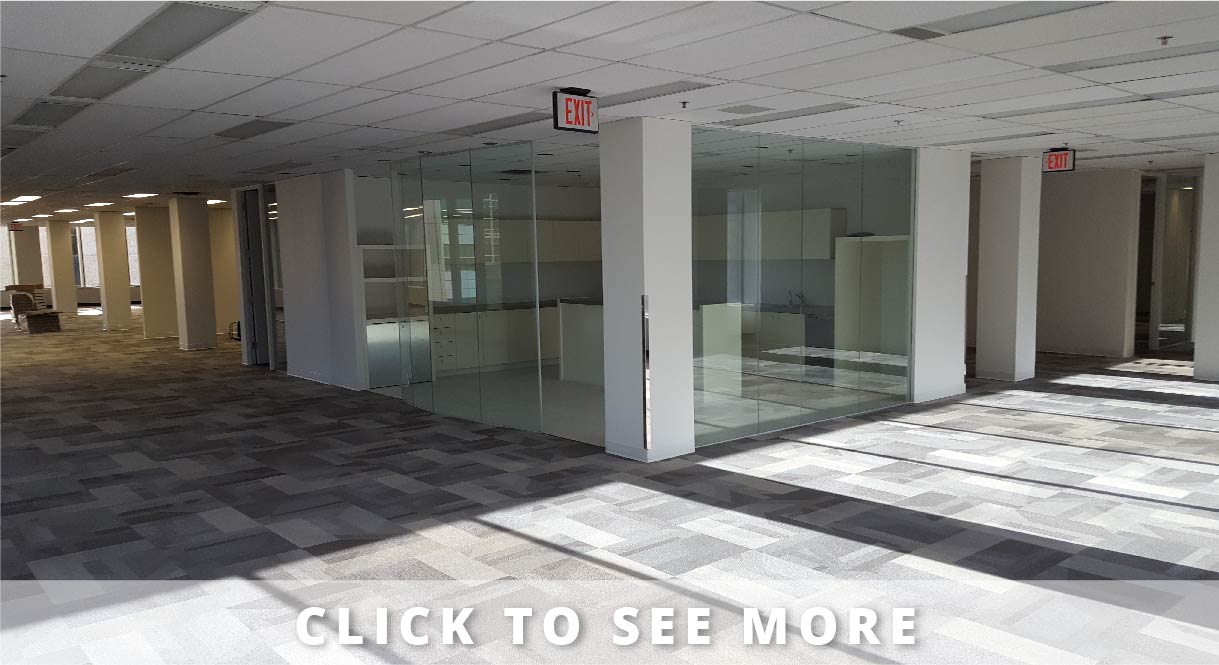 | | |
| --- | --- |
| Area: | 10,600 sq. ft. |
| Duration: | 7 weeks |
| Delivery Model: | Fixed price |
| Year of Completion: | 2016 |
| Client: | |
---
Locker-Rooms & Bathrooms
8500 MacLeod Trail S, Calgary, Alberta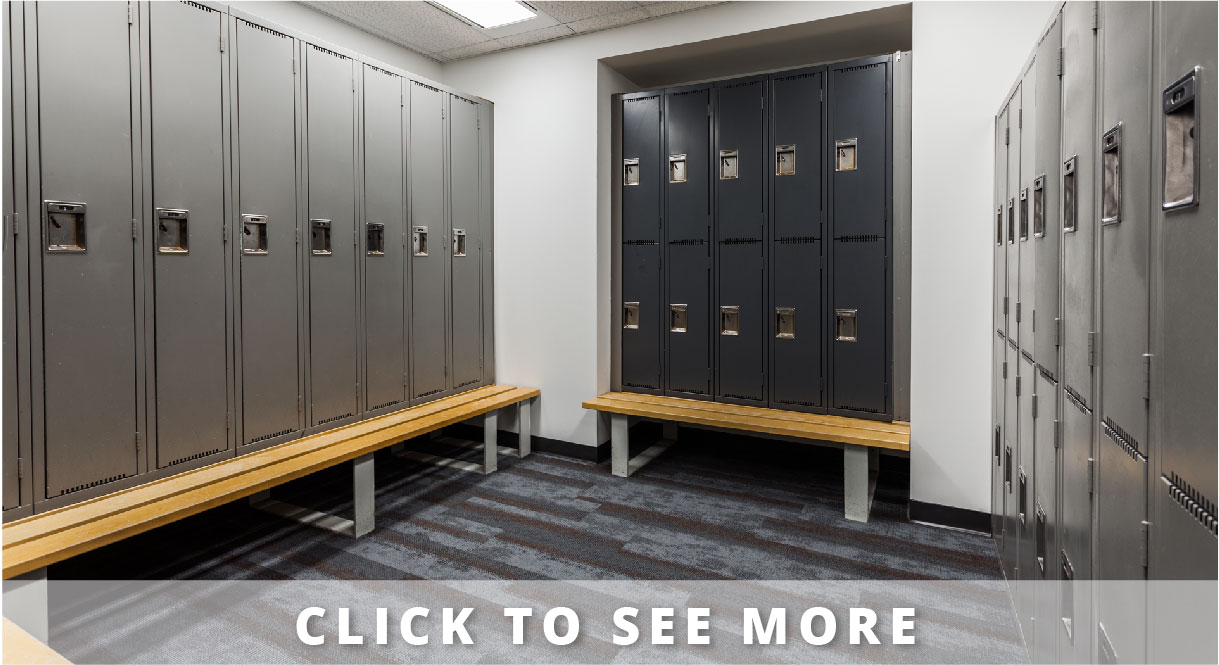 Area:
All locker-rooms
& bathrooms
Duration:
8 weeks
Delivery Model:
Fixed price
Year of Completion:
2017
Client:
---
Accepted Payment Methods: