stdClass Object
(
    [geoplugin_request] => 3.236.218.88
    [geoplugin_status] => 200
    [geoplugin_delay] => 1ms
    [geoplugin_credit] => Some of the returned data includes GeoLite data created by MaxMind, available from http://www.maxmind.com.
    [geoplugin_city] => Ashburn
    [geoplugin_region] => Virginia
    [geoplugin_regionCode] => VA
    [geoplugin_regionName] => Virginia
    [geoplugin_areaCode] => 
    [geoplugin_dmaCode] => 511
    [geoplugin_countryCode] => US
    [geoplugin_countryName] => United States
    [geoplugin_inEU] => 0
    [geoplugin_euVATrate] => 
    [geoplugin_continentCode] => NA
    [geoplugin_continentName] => North America
    [geoplugin_latitude] => 39.0481
    [geoplugin_longitude] => -77.4728
    [geoplugin_locationAccuracyRadius] => 1000
    [geoplugin_timezone] => America/New_York
    [geoplugin_currencyCode] => USD
    [geoplugin_currencySymbol] => $
    [geoplugin_currencySymbol_UTF8] => $
    [geoplugin_currencyConverter] => 1
)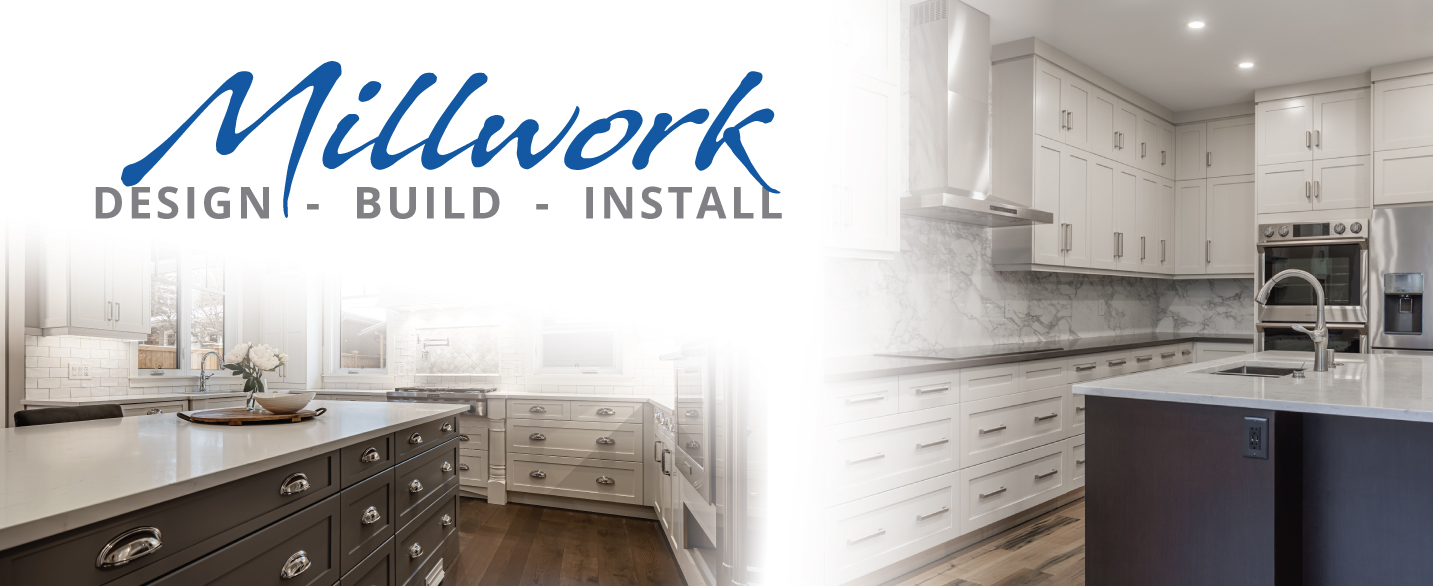 Millwork Services in Alberta
Astra Group offers a complete range of style and budget options to meet the cabinet and laminate countertop needs of homeowners, renovators, and home builders across Alberta. From design, to manufacturing, to installation and after-sales service, our experts help build dream spaces with the care and attention every home deserves.

Our team is small enough to provide a tailored and focused service to individual homes and big enough to keep up with large projects of 100 units or more. No job is too big or small.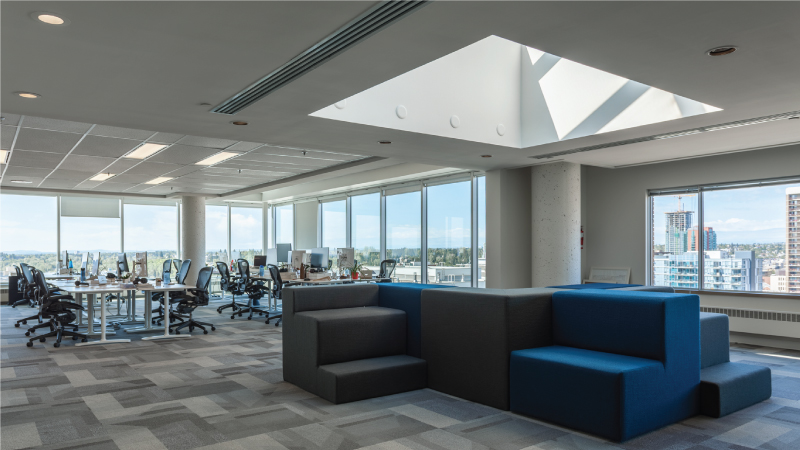 CALGARY RED DEER LETHBRIDGE EDMONTON MEDICINE HAT DRUMHELLER

Request an Estimate
on Your Next Project
GET AN INSIDE LOOK
Our designers start with a set of measurements and requirements, and pair them with your inspirational ideas to create the vision for your dream space.
Armed with a that vision, our production team gets to work ordering and building the pieces that will come together in your home to bring that vision to reality. With the manufactured pieces in hand, our on-site installation team will go to work taking care of the final step in the process of transforming your space with new cabinetry and countertops. As a final step, our site team completes a quality assurance check of every Astra cabinet and countertop installation to ensure every client receives the quality they deserve.
KITCHEN RENOVATION
MULTI-FAMILY UNITS
CUSTOM HOME BUILD
Make The Astra Choice Today