stdClass Object
(
    [geoplugin_request] => 108.162.242.25
    [geoplugin_status] => 200
    [geoplugin_delay] => 1ms
    [geoplugin_credit] => Some of the returned data includes GeoLite data created by MaxMind, available from http://www.maxmind.com.
    [geoplugin_city] => Toronto
    [geoplugin_region] => Ontario
    [geoplugin_regionCode] => ON
    [geoplugin_regionName] => Ontario
    [geoplugin_areaCode] => 
    [geoplugin_dmaCode] => 
    [geoplugin_countryCode] => CA
    [geoplugin_countryName] => Canada
    [geoplugin_inEU] => 0
    [geoplugin_euVATrate] => 
    [geoplugin_continentCode] => NA
    [geoplugin_continentName] => North America
    [geoplugin_latitude] => 43.7034
    [geoplugin_longitude] => -79.3072
    [geoplugin_locationAccuracyRadius] => 100
    [geoplugin_timezone] => America/Toronto
    [geoplugin_currencyCode] => CAD
    [geoplugin_currencySymbol] => $
    [geoplugin_currencySymbol_UTF8] => $
    [geoplugin_currencyConverter] => 1.3707
)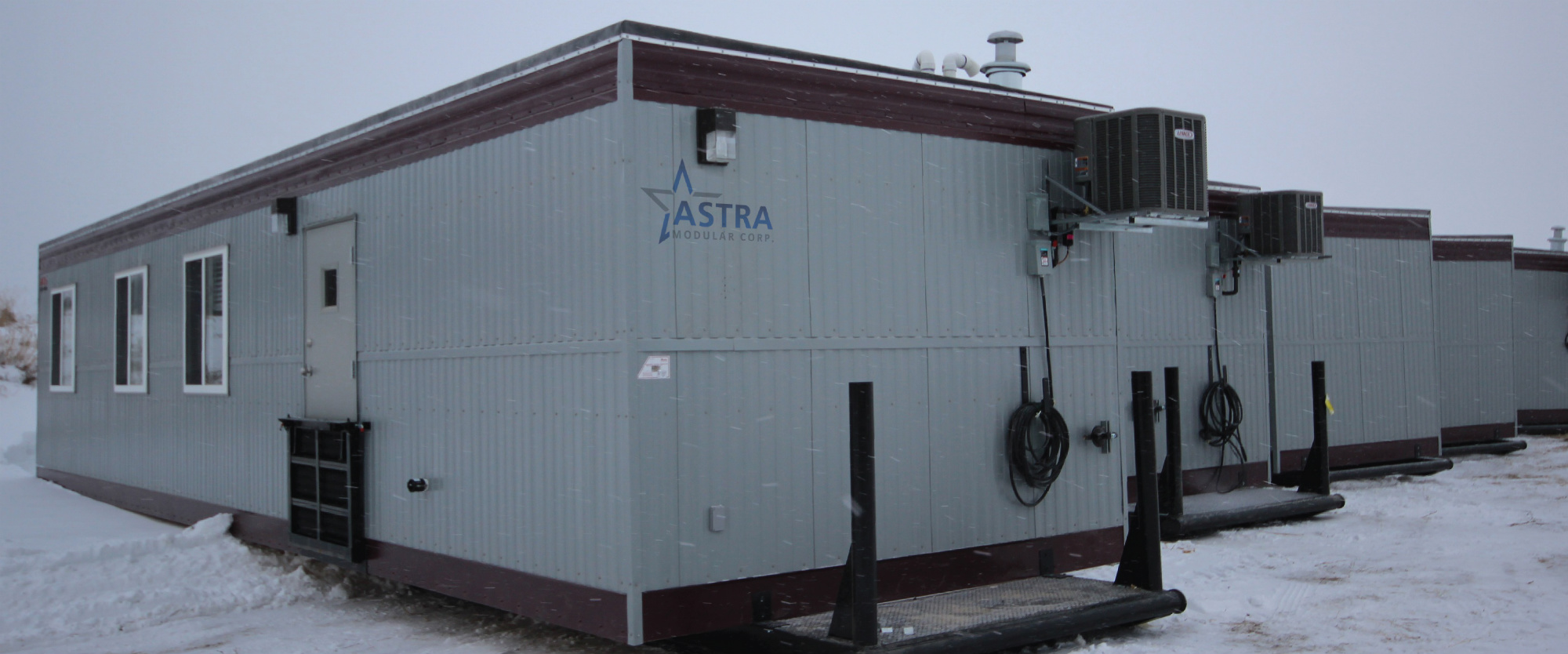 Astra modular
Astra has a strong foundation, a growth-oriented business plan to accommodate your growth and is driven by a team of competent professionals. Today, Astra provides modular office accommodations to all major cities and remote locations throughout Western Canada.
Astra is passionate about developing new solutions in the modular office industry. We are dedicated to producing and delivering innovative, high-quality modular building solutions. Our modular buildings have been designed to meet industrial grade standards, as well as remote accommodation for any type of industry, including those in the areas of oil and gas, construction and mining.
Our products have a solid reputation of being durable, dependable, and functional. We offer a line of time-tested products, yet welcome the challenge of custom build structures to suit your needs.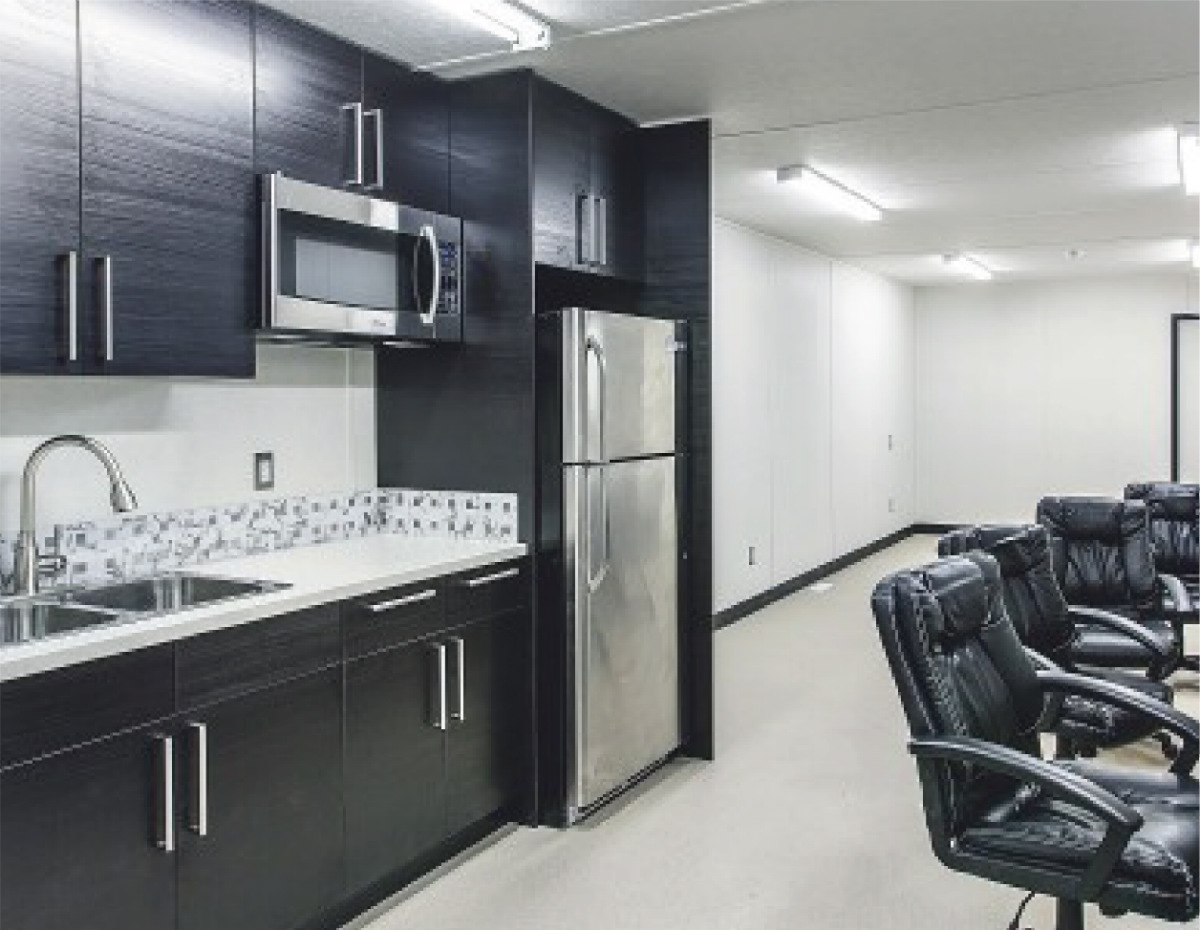 Reconditioning
Astra now offers complete reconditioning of your existing modular building at a fraction of the cost of new units. We are able to recondition every aspect of your unit, including flooring, exterior cladding and roofing, welding, plumbing and gas. We will even arrange transportation of your unit to our production facility.
Be prepared with a fresh fleet of modular units before starting your next big project! Your employees will appreciate it and the level of professionalism you display will pay off in spades down the road.
Set-up services
Astra now offers an on-site set-up and disassembly services. Our skilled team will set up your modular building complex so that you have a successful turnkey operation. We can assist in connecting your unit to existing or temporary solutions, as well as disconnecting it for layover or relocation to your next work site.
Give us a call or e-mail to get a quote for your unique project.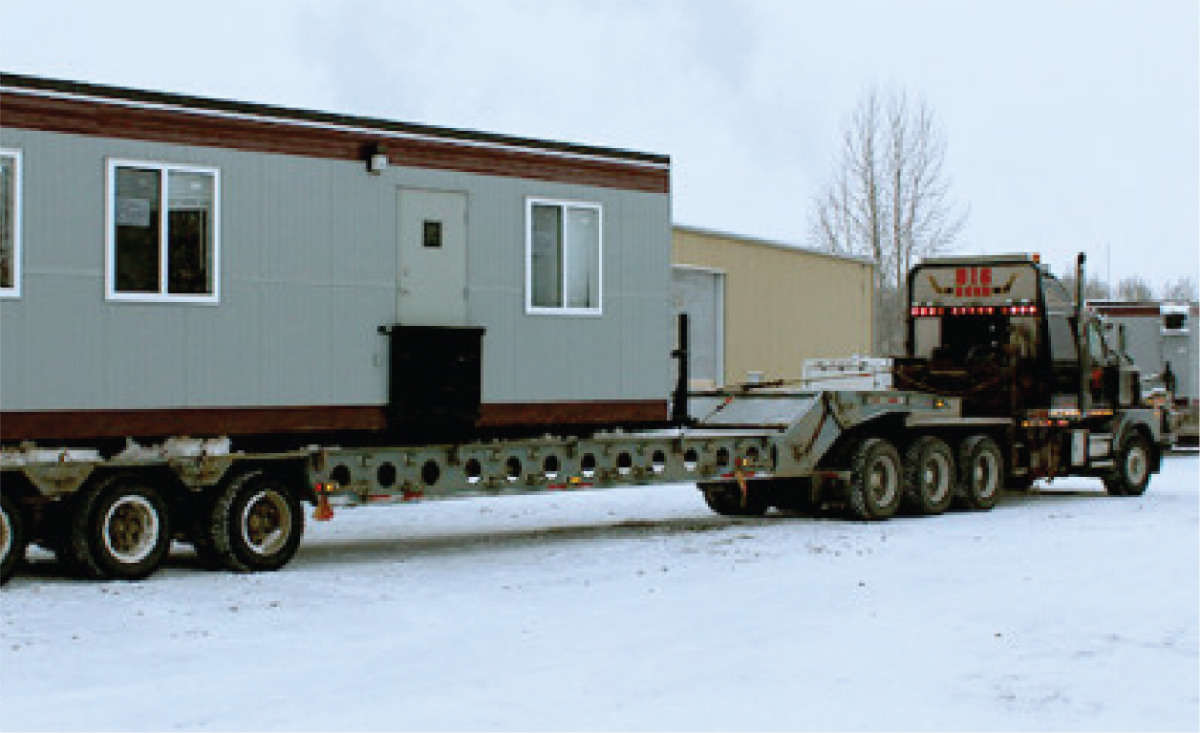 Astra is Western Canada's modular solutions company. We are committed to providing innovative remote workspaces and modular solutions for oil and gas, mining and various construction industries. Astra is a wholesaler of modular units, there is a good chance that if you've purchased modular workspaces elsewhere they may have been designed and built by us. Where our clients get the best value is buying direct from us at wholesale prices.
Astra services all cities and remote areas in Western Canada. Our head office is located in Calgary, AB with distribution channels in Edmonton, Ft McMurray and Grand Prairie.
Our product line consists of various structures to suit the needs of your project. We design and construct field office trailers, custom modular complexes, wheeled office units, wash-carts, job-site shacks, lunchrooms and well-site trailers. Your comfort and efficiency on a jobsite is our number one priority. We are fully tooled to design and build custom modular units to suit your exact needs.
Astra understands the needs of our clients and values their time lines and specific goals. We communicate with everyone involved to ensure dates and budgets are met and that the end product is exactly what's been discussed. Through our high level of accountability and accessibility we believe we are among the best companies to work with in the industry.