stdClass Object
(
    [geoplugin_request] => 3.236.212.116
    [geoplugin_status] => 200
    [geoplugin_delay] => 1ms
    [geoplugin_credit] => Some of the returned data includes GeoLite data created by MaxMind, available from http://www.maxmind.com.
    [geoplugin_city] => Ashburn
    [geoplugin_region] => Virginia
    [geoplugin_regionCode] => VA
    [geoplugin_regionName] => Virginia
    [geoplugin_areaCode] => 
    [geoplugin_dmaCode] => 511
    [geoplugin_countryCode] => US
    [geoplugin_countryName] => United States
    [geoplugin_inEU] => 0
    [geoplugin_euVATrate] => 
    [geoplugin_continentCode] => NA
    [geoplugin_continentName] => North America
    [geoplugin_latitude] => 39.0481
    [geoplugin_longitude] => -77.4728
    [geoplugin_locationAccuracyRadius] => 1000
    [geoplugin_timezone] => America/New_York
    [geoplugin_currencyCode] => USD
    [geoplugin_currencySymbol] => $
    [geoplugin_currencySymbol_UTF8] => $
    [geoplugin_currencyConverter] => 1
)

Astra Distribution
All Products are available in Canada and U.S.
All orders placed before 12 pm (MST) are shipped same day.
Free pickup is available at our warehouse. please call us directly
for assistance with shipping rates on large items, like skid.
Support: For assistance or questions, please call us (587) 327-9387
Accepted Payment Methods: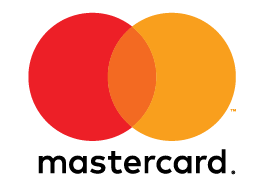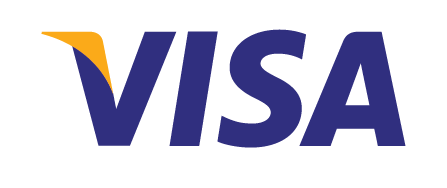 ---
Product Information
SKU
PK-PKC-00001G-BK
DOWNLOADS
CONTENTS
Container, Label, Cap
WEIGHT
1 lbs
BRAND NAME
ProKureTM
DIMENSIONS
17"x8"x8"
Customer Reviews
Total of 0 Customer Reviews
Customer Questions & Answers
Don't see the answer that you're looking for? Post your question