Renovation Construction Services
Calgary-based Astra Renovations offers total renovation construction services. Our interior construction services include everything from the renovation of office towers and warehouse spaces to tenant improvements and restaurant remodeling. Whatever you need to re-imagine and rebuild your interior space to suit your needs and vision, Astra can make happen.
At Astra Renovations, our goal is to make your renovation construction move forward smoothly so that you can concentrate on your business. We recognize commercial renovation timeliness are strict and impact your bottom line. Astra Construction Management is proud of our reputation for completing projects quickly, on time and on budget.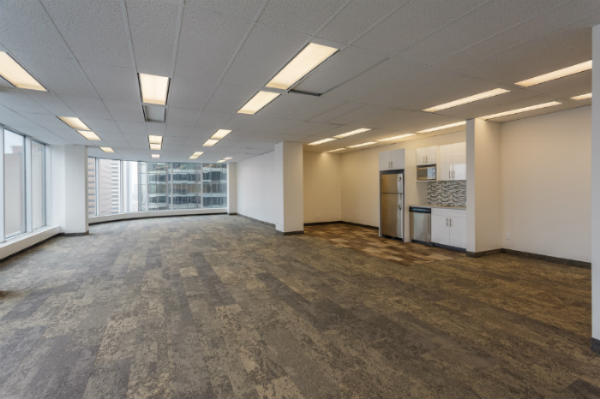 We work extensively with large property management companies to improve their tenant spaces. This work includes some of the largest and most recognizable tenant buildings in the Calgary area. Our multi-family remodeling offers both striking vision and practical design.
Astra renovation construction services, provides retail build-outs for sellers. Retailers often work in restrictive spaces. Astra offers solutions to re-imagine those spaces, so that they are both aesthetically distinct and practical, providing your customers with a particular designed experience while you and your staff enjoy a practical design that allows your business to run smoothly.
We also offer extensive office rejuvenation, rebuilds and commercial renovation services, turning bland, uninspired, and impractical basic designs into spaces which will improve the functioning and atmosphere of your commercial office space.
Traditions.
Expertise.
On-time.
On-Budget.

Commercial Renovation Services
Astra Management's commercial renovation services also include building specialized commercial spaces. Places like medical and dental offices, as well as restaurants, research facilities and laboratory spaces have all particular needs to ensure the safety of those inside those spaces. Whatever the particular regulatory requirements of your specialized area of work, Astra can handle. Our extensive history in these areas provides us with the experience to meet the specific build regulations of whatever line of work and service you provide.
Our interior/exterior construction and restoration services include everything to make your build happen. We provide everything project visioning services to the final detail work of construction—including custom cabinet installation and mill-work. We not only offer design and architectural plans for your new imagined space, but also the demolition services to clear out the old. Astra's management team provides you with all the commercial renovation services to bring your project to completion, eliminating your need to manage multiple teams.
Past Projects