stdClass Object
(
    [geoplugin_request] => 3.236.212.116
    [geoplugin_status] => 200
    [geoplugin_delay] => 2ms
    [geoplugin_credit] => Some of the returned data includes GeoLite data created by MaxMind, available from http://www.maxmind.com.
    [geoplugin_city] => Ashburn
    [geoplugin_region] => Virginia
    [geoplugin_regionCode] => VA
    [geoplugin_regionName] => Virginia
    [geoplugin_areaCode] => 
    [geoplugin_dmaCode] => 511
    [geoplugin_countryCode] => US
    [geoplugin_countryName] => United States
    [geoplugin_inEU] => 0
    [geoplugin_euVATrate] => 
    [geoplugin_continentCode] => NA
    [geoplugin_continentName] => North America
    [geoplugin_latitude] => 39.0481
    [geoplugin_longitude] => -77.4728
    [geoplugin_locationAccuracyRadius] => 1000
    [geoplugin_timezone] => America/New_York
    [geoplugin_currencyCode] => USD
    [geoplugin_currencySymbol] => $
    [geoplugin_currencySymbol_UTF8] => $
    [geoplugin_currencyConverter] => 1
)

Homes & Apartments for lease & rent in Calgary
ASTRA Real Estate owns, manages, and develops multifamily complexes, low-rise apartment buildings, and single-family homes in Calgary. Astra is the dependable property-maintenance company for tenants in Calgary. We are also a construction and renovation company, which means that we build, maintain, upgrade, and restore all our properties with our own in-house construction and management teams. This translates to value for you. Our properties meet the highest standards, and our tenants' needs are always efficiently met.
4 Properties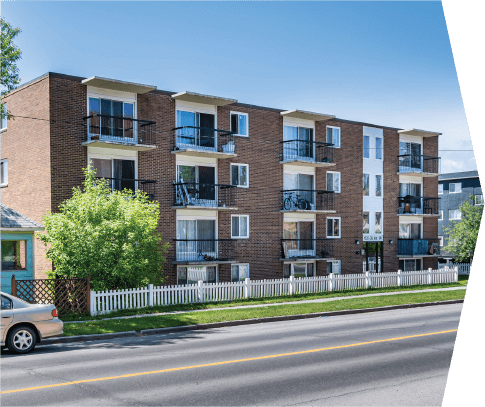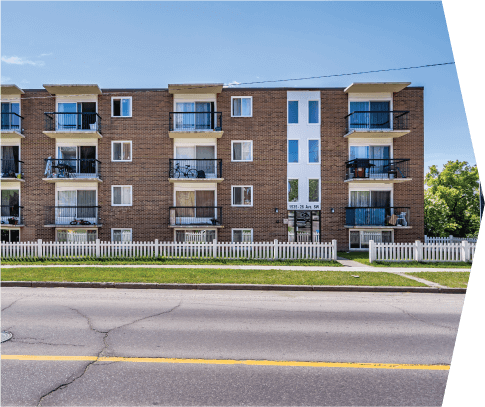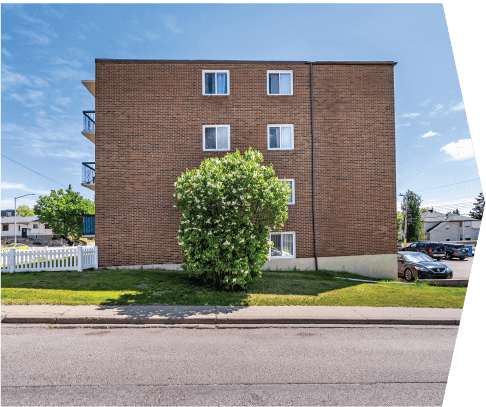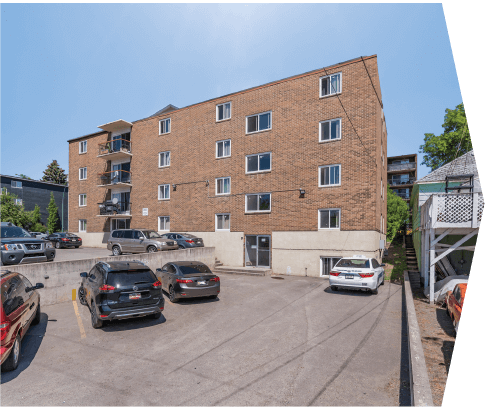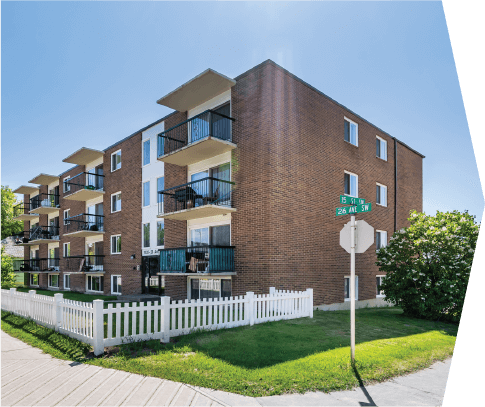 Avesto
1535 - 26 Avenue SW, Calgary, AB
Avesto is a residence near the district of South Calgary. Residents of this apartment share close proximity to inner-city Calgary / downtown as well as the Marda Loop area and its popular shopping district.
Learn more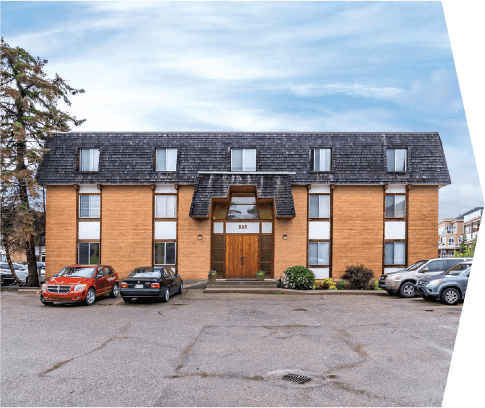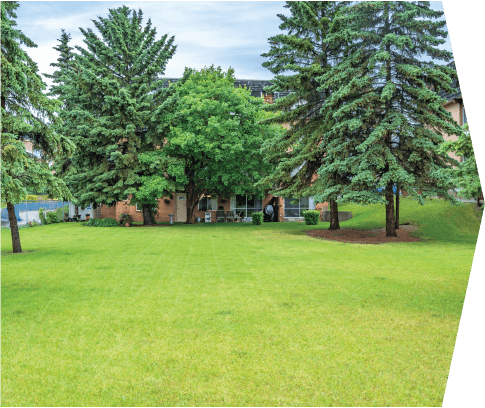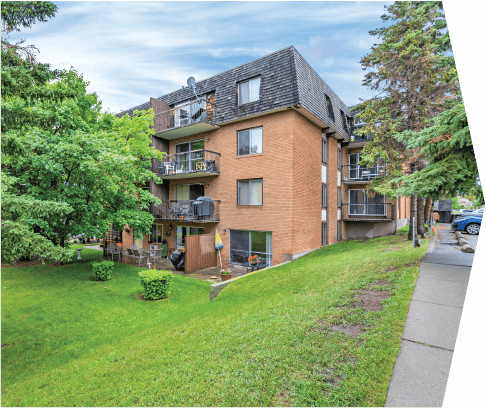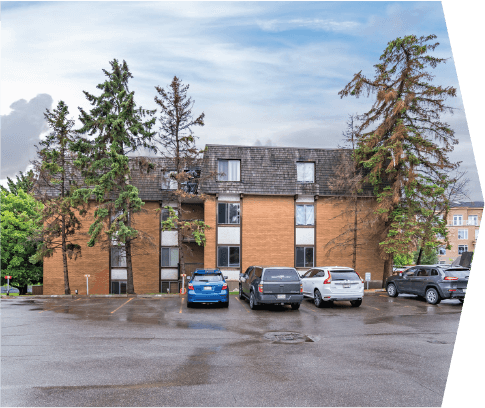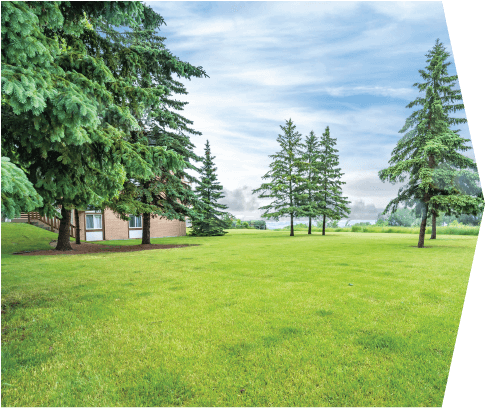 Cedar Point
532 Cedar Crescent SW, Calgary, AB
This Calgary residence is in the neighbourhood of Spruce Cliff. Convenience and connection are yours at 532 Cedar Crescent SW. Our bright open-concept floor plans feature spacious glass balconies with downtown and park views. A 5-minute walk from a C-Train Station with quick access to downtown.
Learn more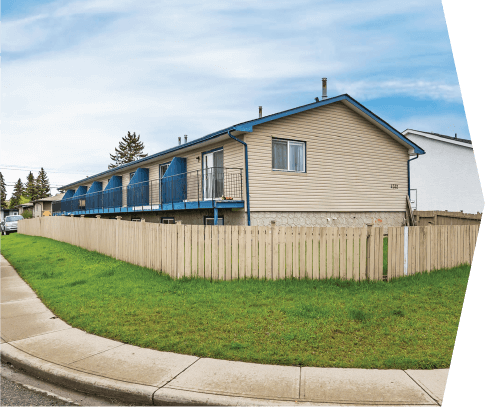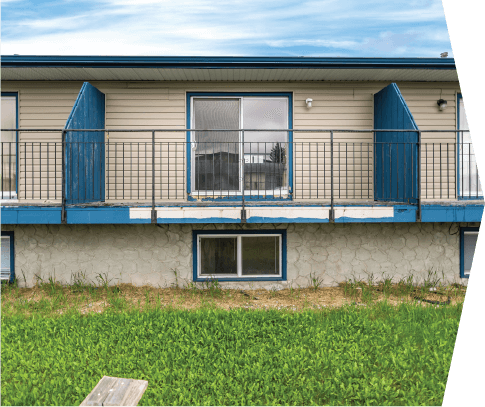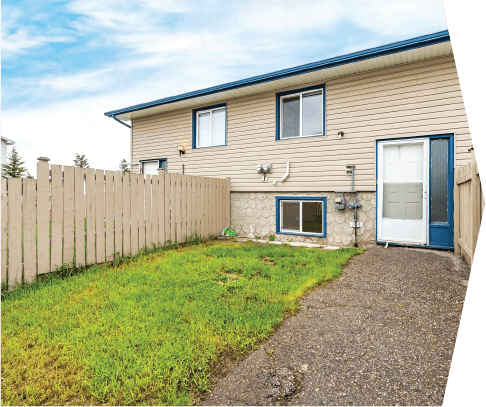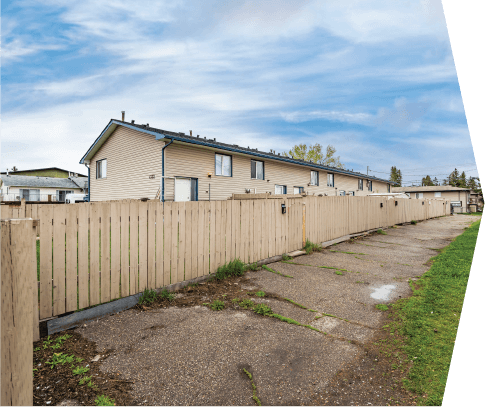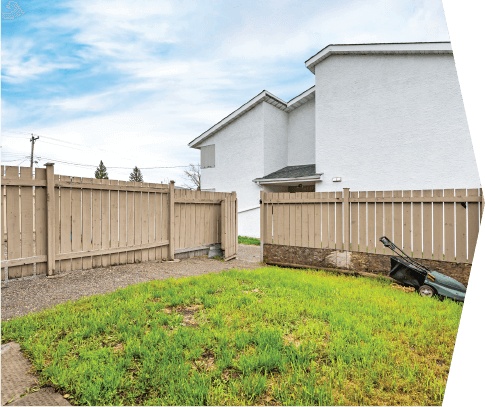 Bow valley flats
4332 - 75 Street NW, Calgary, AB
Bow Valley Flats is an apartment building in the NW Calgary community of Bowness. Tenants enjoy close proximity to 16th Ave West, COP and the Rocky Mountains. Units are 950 Square feet with a dining room, living room, full size washer/dryer set, balcony and outside patio
Learn more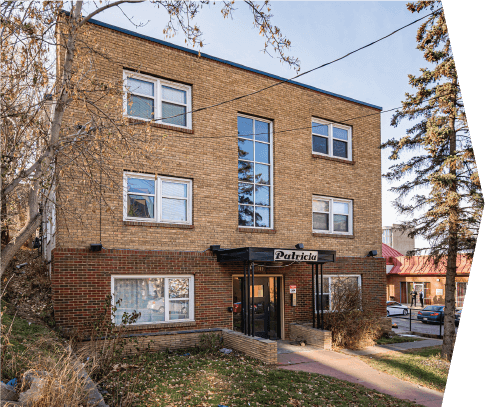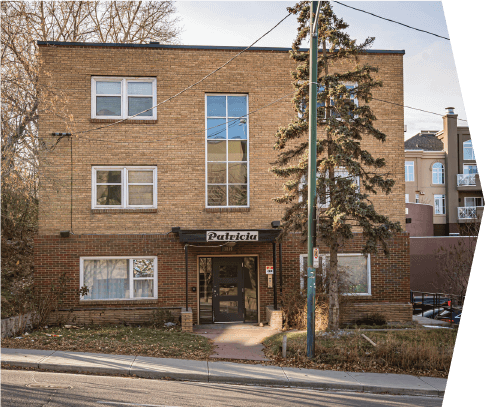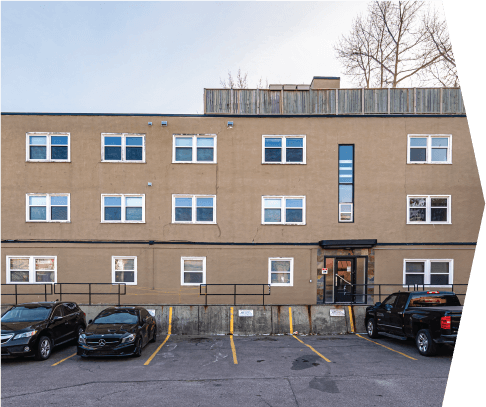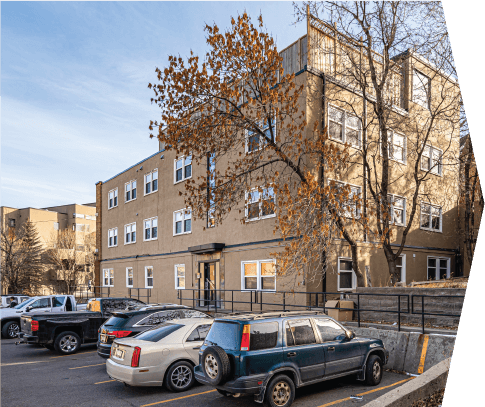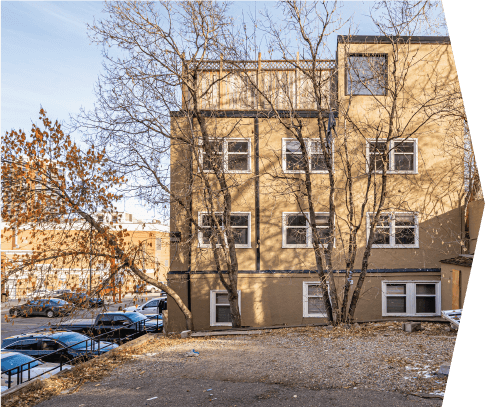 Asteria
1819 - 14 Street SW, Calgary, AB
This Calgary residence is in the neighborhood of Bankview, but is located right on the corner of both Beltline & Lower Mount Royal as well. Bankview has character that appeals to wide variety of residents. Great accessibility to both 14 Street and 17th Avenue along with the many amenities they offer, is paired with an abundance of some of the best green spaces in the city that generate a relaxing and quiet atmosphere.
Learn more
Interested in renting?
We've made things easy.
Simply fill out the application form at the link below to get started.