stdClass Object
(
    [geoplugin_request] => 108.162.242.79
    [geoplugin_status] => 200
    [geoplugin_delay] => 2ms
    [geoplugin_credit] => Some of the returned data includes GeoLite data created by MaxMind, available from http://www.maxmind.com.
    [geoplugin_city] => Toronto
    [geoplugin_region] => Ontario
    [geoplugin_regionCode] => ON
    [geoplugin_regionName] => Ontario
    [geoplugin_areaCode] => 
    [geoplugin_dmaCode] => 
    [geoplugin_countryCode] => CA
    [geoplugin_countryName] => Canada
    [geoplugin_inEU] => 0
    [geoplugin_euVATrate] => 
    [geoplugin_continentCode] => NA
    [geoplugin_continentName] => North America
    [geoplugin_latitude] => 43.6547
    [geoplugin_longitude] => -79.3623
    [geoplugin_locationAccuracyRadius] => 20
    [geoplugin_timezone] => America/Toronto
    [geoplugin_currencyCode] => CAD
    [geoplugin_currencySymbol] => $
    [geoplugin_currencySymbol_UTF8] => $
    [geoplugin_currencyConverter] => 1.3595
)

PROUDLY SERVICING WESTERN CANADA
Request an estimate
for your next project.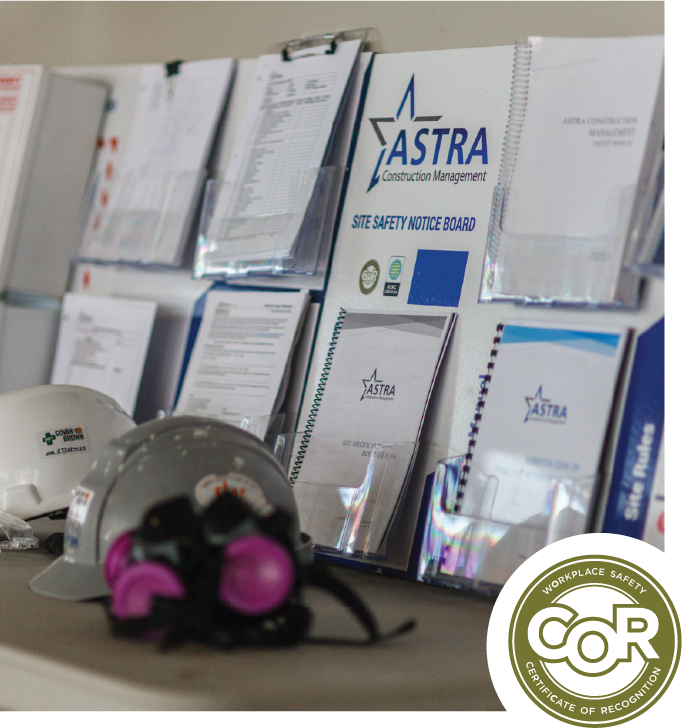 JOBSITE SAFETY
We provide extensive safety training to all employees, comply with all provincial and federal safety regulations, and diligently follow strict safety policies that are annually reviewed by management.

We prioritize the health and safety of employees, building occupants, and the larger community in all our projects by preventing occupational illness, injury, and property damage.

Our industry-leading protocols for protecting occupants exceed government regulations. This is why we have a perfect safety record, even after having completed thousands of renovations, including in busy apartment buildings.

The safety of all is our biggest priority on every jobsite.
ENVIRONMENTALLY SUSTAINABLE CONSTRUCTION
We prioritize the environment and minimize unwanted environmental effects on every jobsite by meeting or exceeding all applicable environmental laws and regulations.

We demonstrate sustainable construction by consistently:

• Training all employees on environmental law and best practices
• Utilizing an environmental management system to identify, classify, assess, and review potential environmental hazards
• Sourcing environmentally sustainable products
Choose Astra as your local contractor today.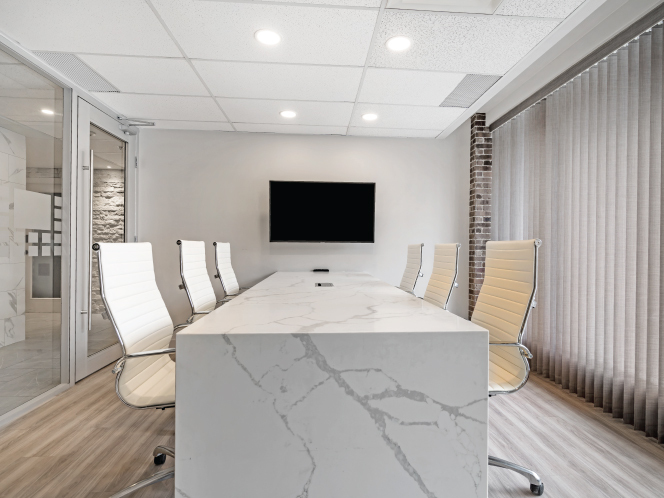 CORPORATE RESPONSIBILITY
Astra aims for the highest levels of corporate responsibility by protecting employees, the company, clients, communities, and the environment.

We operate safely, efficiently, and responsibly, maintaining the highest construction quality standards and our clients' satisfaction. We strictly adhere to comprehensive policies and procedures, often exceeding but always meeting industry standards.

We value honest communication and clear expectations in our company and with our clients.
UPLIFTING COMMUNITIES
Construction can uplift community, increase property value, and promote pride in neighbourhoods.

Astra Group is committed to leaving a lasting and positive impact on every community we work within throughout Western Canada. These are our communities, and we're proud of the work we do here.